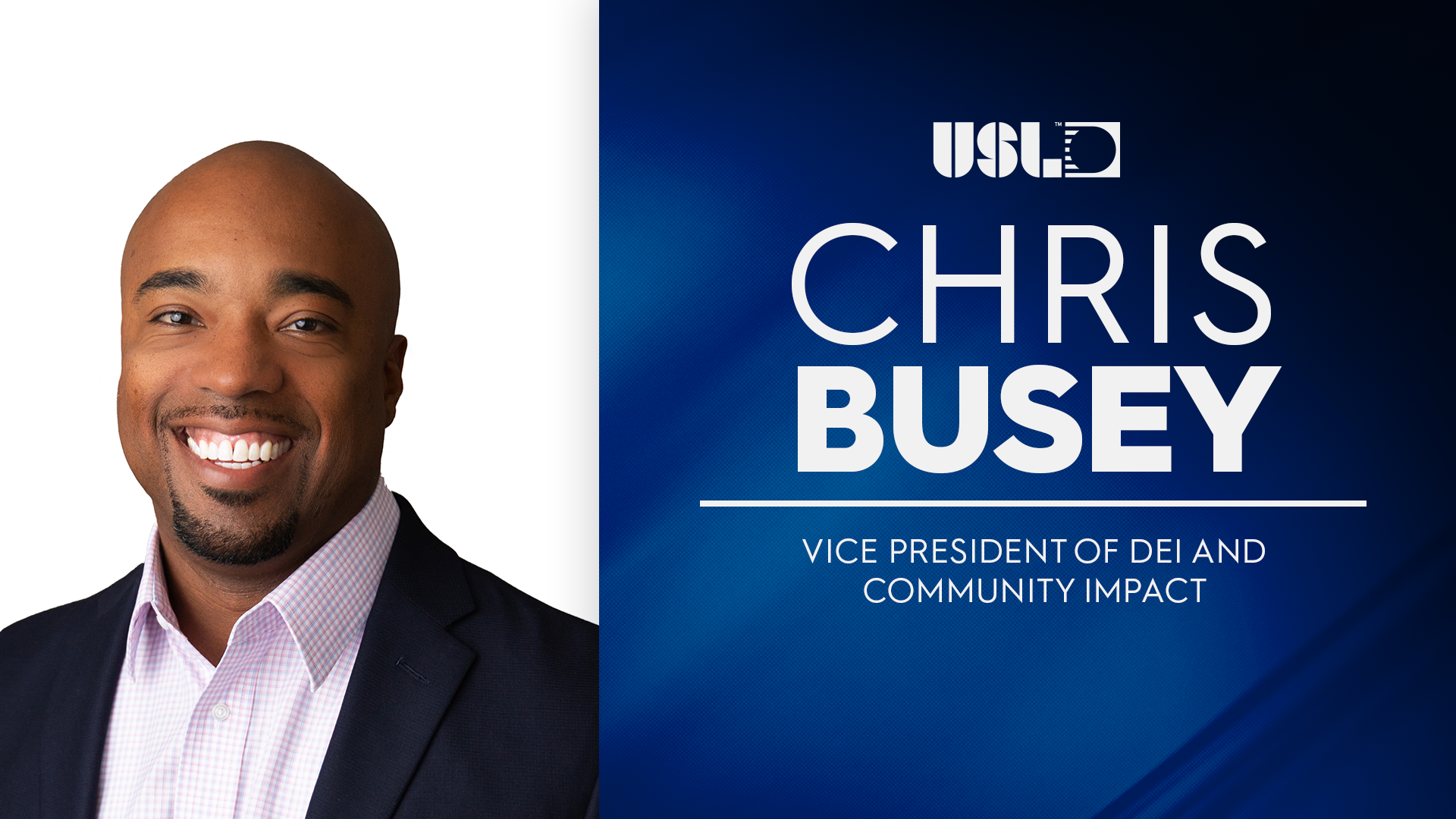 The United Soccer League has announced that Dr. Christopher Busey has been named vice president of diversity, equity, inclusion and community impact.
Beginning in mid-March, Busey will work across the USL ecosystem to develop, execute and amplify the organization's diversity, equity, inclusion, belonging and community initiatives, both internally and externally.
Busey most recently served as a tenured associate professor at the University of Florida's Center for Latin American Studies and School of Teaching and Learning. He previously held assistant professor positions at Kent State and Texas State.
"We are thrilled to welcome Dr. Busey to the USL because he is proven thought leader and positive change agent with an unwavering commitment to inclusion, diversity, equity and access," said USL Chief Executive Officer Alec Papadakis. "The USL and our clubs are dedicated to having a real impact in the community, and Chris' expertise, accomplishments and reputation will bolster these efforts even more. And it's a tremendous bonus that he already shares our passion for soccer."
Busey is chief executive officer and founder of Level Field Sports, a research consulting firm focused on identifying and addressing barriers of entry to sports participation and coaching. A licensed youth club soccer coach, Busey is a member of the United Soccer Coaches and a member of the Black Coaches Advocacy Group.
"As a lifelong soccer fan, I look forward to combining my personal passion and my professional expertise to build on the USL's culture of inclusivity," Busey said. "We have the opportunity to establish and maintain programs, policies, and relationships that foster sustainable, equitable excellence and to have a tangible impact in so many communities. As the USL continues to shape the future of soccer in the United States, we want to ensure that it reflects and celebrates the diversity of both our country and the global game."