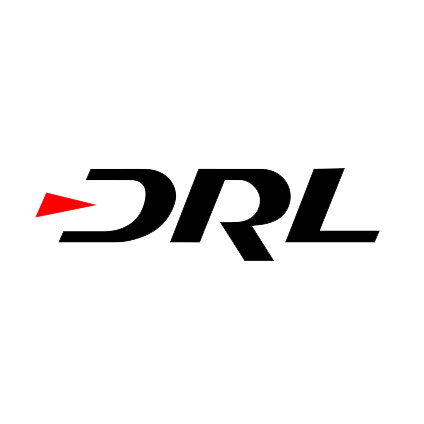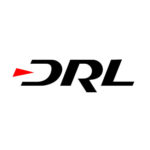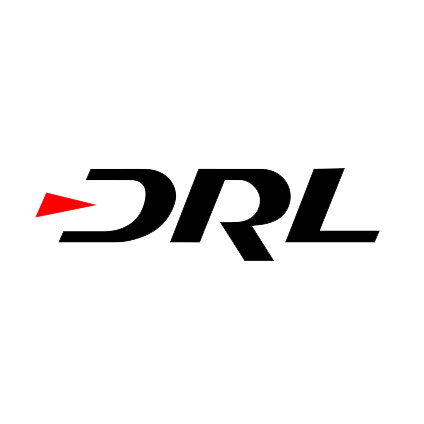 The Drone Racing League has partnered with Atlanta-based Cox Communications, the largest private telecom company in the United States. The agreement includes the presence of Cox Communications throughout the 2018 DRL Allianz World Championship Season as well as the company's sponsorship of drone pilot Nick "WildWilly" Willard.
"We're thrilled to team up with Cox, a leader in technological innovation, who loves speed as much as we do," said Nicholas Horbaczewski, CEO and co-founder of the Drone Racing League. "From building the fastest racing drone on earth to customizing 90-mile-per-hour racing drones, we're excited to kick off our next high-speed season alongside high-speed WiFi."
During the 2018 DRL Alliance World Championship Season, the top 18 First Person View (FPV) pilots, which includes "WildWilly," will race custom-built DRL drones through three-dimensional racecourses in venues around the globe to earn the title of the world's greatest drone pilot. The seven-events series will be broadcast in more than 75 countries.
"The Drone Racing League is an undeniable reminder of the speed and performance excellence required by today's connected devices," said Mark Greatrex, executive vice-president and chief marketing and sales officer at Cox Communications. "We're proud to sponsor DRL and support millions of other high-speed applications with our nationwide network."