Duet in the Desert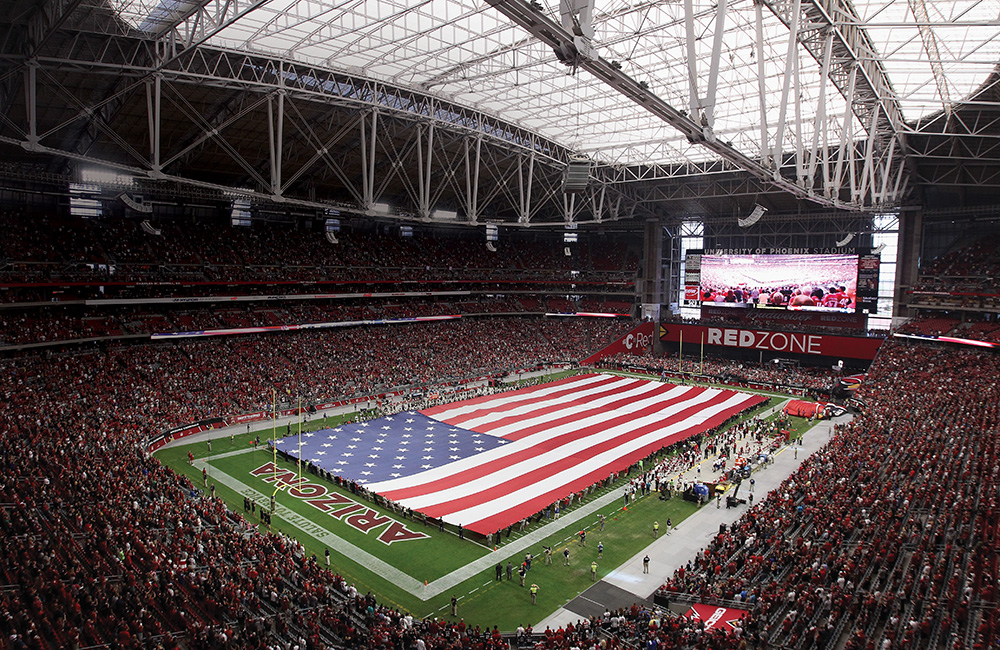 By Jason Gewirtz
The days leading up to last year's Super Bowl in New York and New Jersey greeted visitors with frigid temperatures at every ancillary event surrounding the first cold-weather outdoor championship in modern NFL history.
In contrast, this year's game in Arizona will be anything but cold. In fact, one of the Arizona Super Bowl Host Committee's selling points was just how nice the weather would be on February 1 when Super Bowl XLIX comes to the Phoenix suburb of Glendale and for the coinciding events spread across the greater metro area. Still, Jay Parry, president and CEO of the committee, was prepared to remind any freezing person she came into contact with last year about how much they would enjoy the experience this time around. But it turns out she didn't have to say much.
To read the rest of this story in the digital edition of SportsTravel, please click here.