Racket Sports Serve Up
A New Approach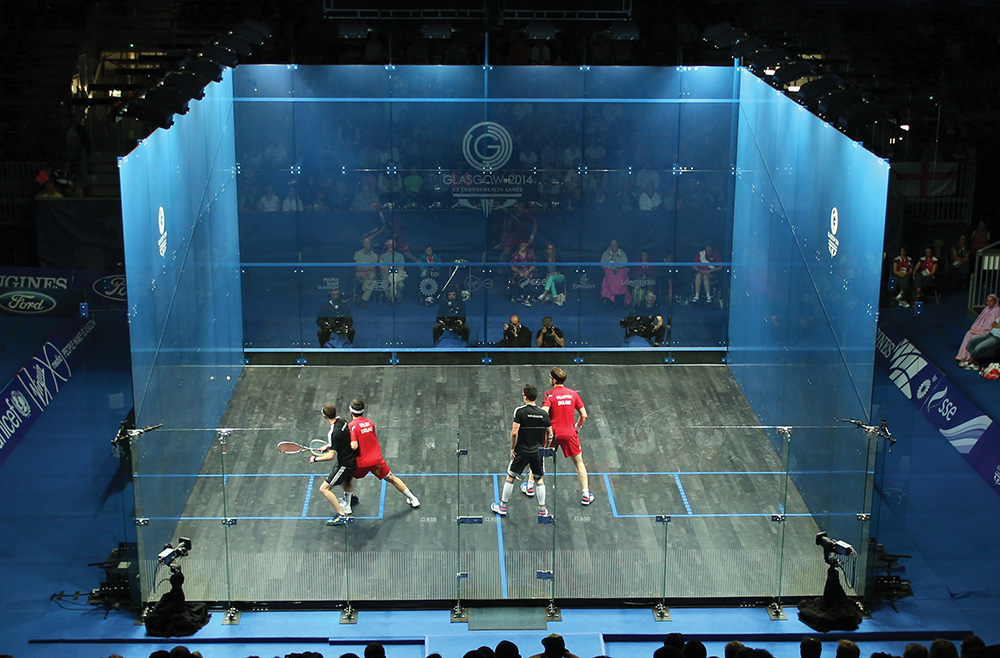 By Greg Mellen
For about as long as humans have been able to string rackets or shape paddles, they have used them to create games. In Western civilization, the first racket sports were derived from handball, which was played by monks in about the 12th century. Today there are a multitude of recognized racket sports, many with their own national and international governing bodies, as well as countless variations invented in backyards, courts and indoor and outdoor spaces.
In the United States, tennis remains the dominant stringed sport but a number of other racket and paddle sports have vibrant followings and stage events throughout the year in all kinds of venues. For example, last fall the U.S. Open Racquetball Championships were played at an arena in Minneapolis, Minnesota, with more than 700 professional and amateur competitors, while this year will see professional squash matches in New York City's Grand Central Station.
To read the rest of this story in the digital edition of SportsTravel, please click here.