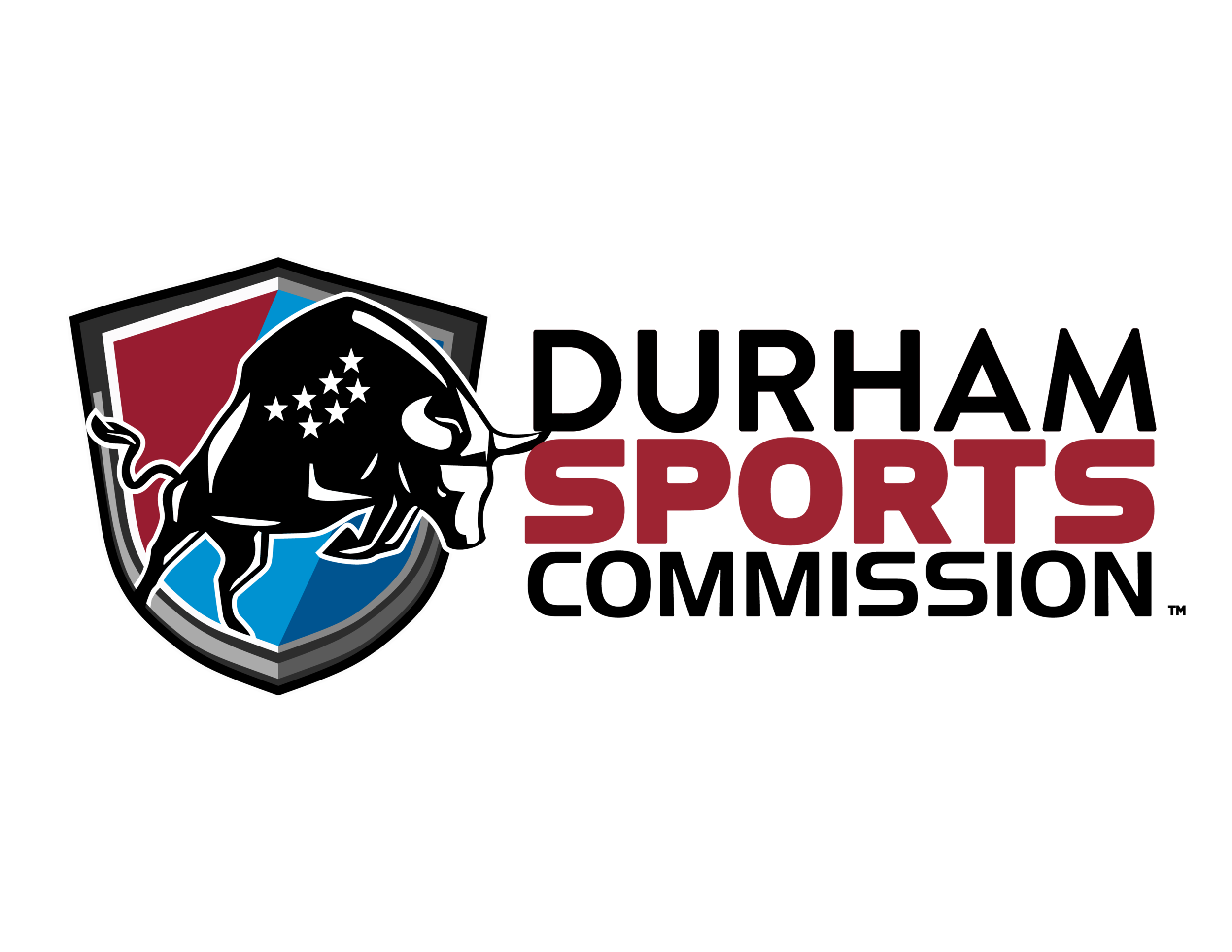 The Durham Sports Commission (DSC) in North Carolina has four new members on its Board of Directors.
The new board members are Ingrid Wicker McCree, Ed.D., founder & chief executive officer of WM Leadership & Legacy Coaching, LLC; Ray Trapp, vice president of strategic engagement at the Research Triangle Foundation; Umar Muhammad, a professor and faculty athletic representative at Saint Augustine's University and founder of USports Consulting; and Scott Strickland, assistant general manager of operations for the Durham Bulls.
"We have a forward-thinking, strategic and versatile lineup of board members, guiding us into the future as we continue to partner with and support Durham's local sports ecosystem and recruit regional and national events to the Bull City," said Marcus Manning, executive director of the DSC. "Each member has passionately served Durham in various capacities and will continue to do so through the DSC's mission. This cohort is ready to assist the organization in taking advantage of future opportunities, and ultimately positioning the DSC for sustainable success."
Wicker McCree has built a career as a higher education leader with more than 25 years in diverse roles. In 2008, she made history becoming the first female to hold the permanent title as the Director of Athletics at North Carolina Central University. As founder and chief executive officer of WM Leadership & Legacy Coaching, LLC, she will impart her  expertise and leadership skills to individuals, organizations, and corporations within higher education and beyond.
Trapp joined the Research Triangle Foundation as vice president of strategic engagement in January 2021. Prior to his current role, Trapp was the director of external affairs for North Carolina Agricultural and Technical State University as well as a Guilford County Commissioner representing District 8 from 2012–2017.
Muhammad recently made history and garnered national attention for becoming one of two head coaches on the inaugural SAU cycling team – the first and only cycling squad and women's crew team at a historically black college and university in the country. Muhammad has been a sport management professor at SAU for nearly five years and has served as a liaison between the institution and athletics department.
Strickland has served as the assistant general manager of operations for the Durham Bulls since 2018. He started his career with the Bulls in 2004 as an assistant groundskeeper, prior to being promoted to head groundskeeper then director of operations. In his role, Strickland oversees stadium and field operations, special events, management of the Durham Athletic Park, as well as the team's partnership with Duke University baseball.
The four new board members' terms started July 1 and expire June 30, 2025. Wicker McCree will succeed previous board chair Dan Hill, who will continue to serve as a board member.