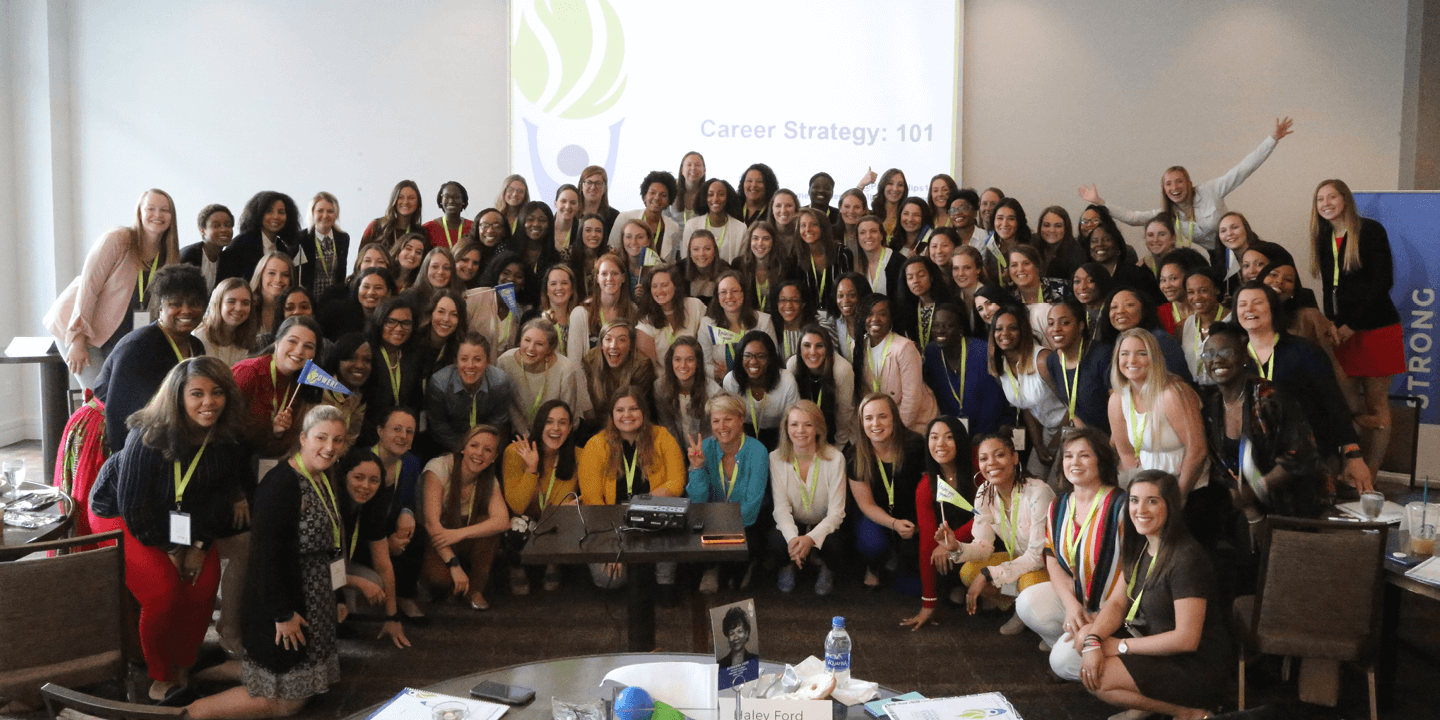 The Durham Sports Commission, in partnership with Women Leaders in College Sports, has announced the first Emerging Women in Sports Leadership Summit will be held on April 19 at the Durham Convention Center.
Registration for the event, presented by sponsor Blue Cross and Blue Shield of North Carolina, is open.
"Leadership is not limited by gender, but strengthened by diversity," said Kaila'Shea Menendez, deputy director of the Durham Sports Commission. "This summit is a powerful opportunity for women to come together, connect and learn from each other as we work towards becoming more effective leaders. We are thrilled to bring together these three amazing organizations to elevate the women leaders of today and cultivate the leaders of tomorrow."
The Emerging Women in Sports Leadership Summit brings together women who are passionate about sports and business. The summit is geared toward promoting the growth and development of women in the sports industry and beyond by providing a platform for student-athletes, graduate assistants, interns, volunteers and young professionals to enhance their skills and expand their professional network.
"We are thrilled to be a part of this local event that empowers women to reach their full potential and pursue a career in sports," said Patti Phillips, chief executive officer of Women Leaders in College Sports. "The Durham Sports Commission and Blue Cross NC are actively cultivating the pipeline of women working in sports on a local level and we hope it inspires other organizations to do the same."
The event will allow attendees to connect with industry leaders, gain valuable insights and career tools and build lasting relationships. For all summit participants, Women Leaders in College Sports is providing a one-year membership to access leadership and career resources, as well as 20 scholarships that will be made available.