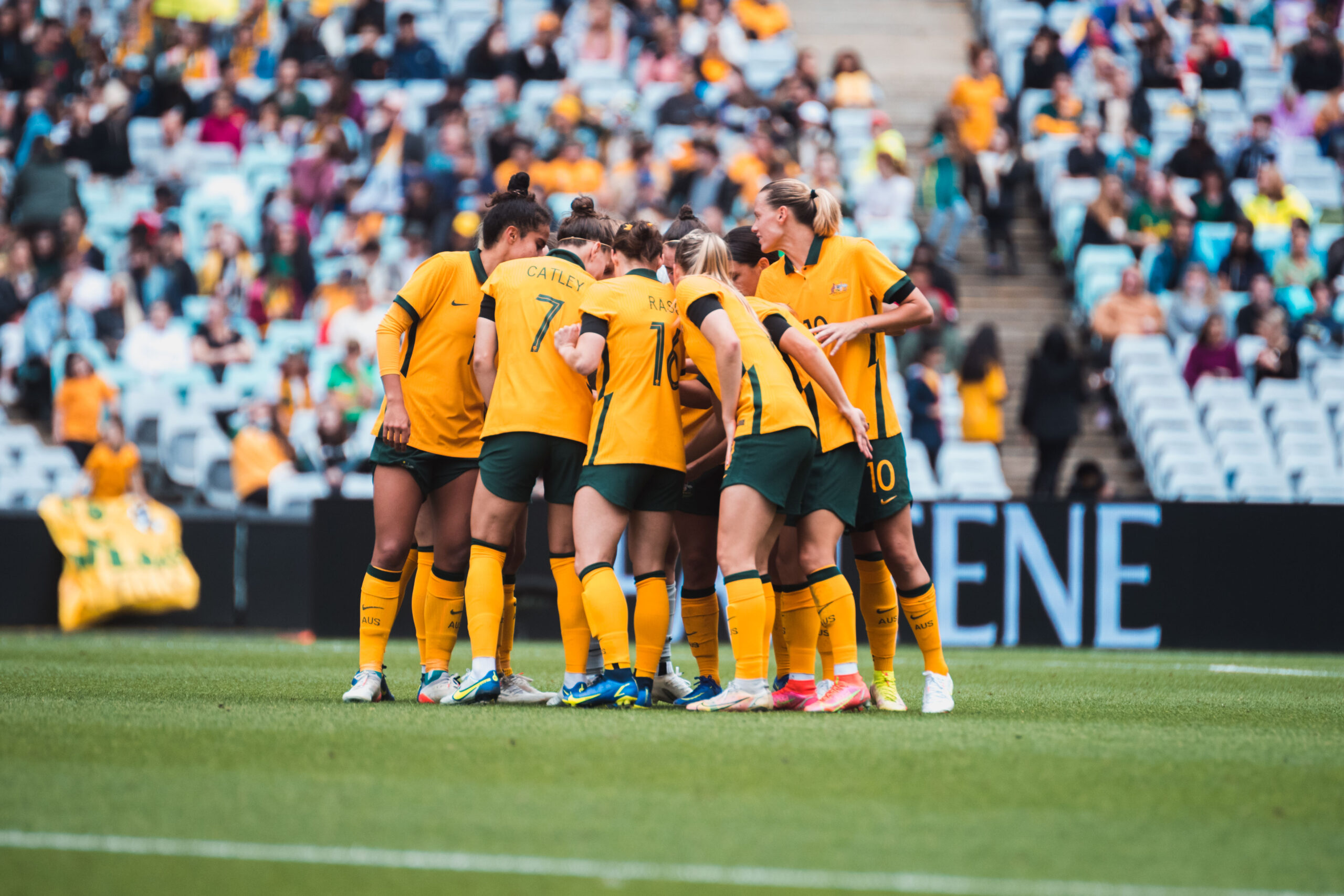 Football Australia has announced Stadium Australia will host the Matildas' opening match of the 2023 FIFA Women's World Cup against the Republic of Ireland on July 20.
The opening day match will see Australia play in the largest venue of the 2023 FIFA Women's World Cup following significant interest for tickets. It was originally to be played at Sydney Football Stadium.
"The move from Sydney Football Stadium to Stadium Australia is big for Australian football and highlights the confidence which we have in the Matildas to draw a huge crowd for the first match of the tournament in Australia," said Football Australia CEO James Johnson.
The site of the 2023 FIFA Women's World Cup Final, Stadium Australia is also the venue that holds the Matildas standalone crowd record of 36,109 fans for a November 2021 match against the United States.
Fans who have already purchased tickets to Australia's inaugural match will be notified by email that the match has been relocated and their tickets will remain valid at Stadium Australia.
"FIFA's mission is to organize the biggest and best Women's World Cup in history this year," said FIFA Secretary General Fatma Samoura. "With this in mind, we have taken a decision that will enable over 100,000 fans to attend the opening matchday, providing more opportunities for supporters to engage with the FIFA Women's World Cup as a month of football we will never forget gets underway."
Australia will play its other Group B matches against Nigeria on July 27 at Brisbane Stadium and Canada on July 31 at Melbourne Rectangular Stadium.