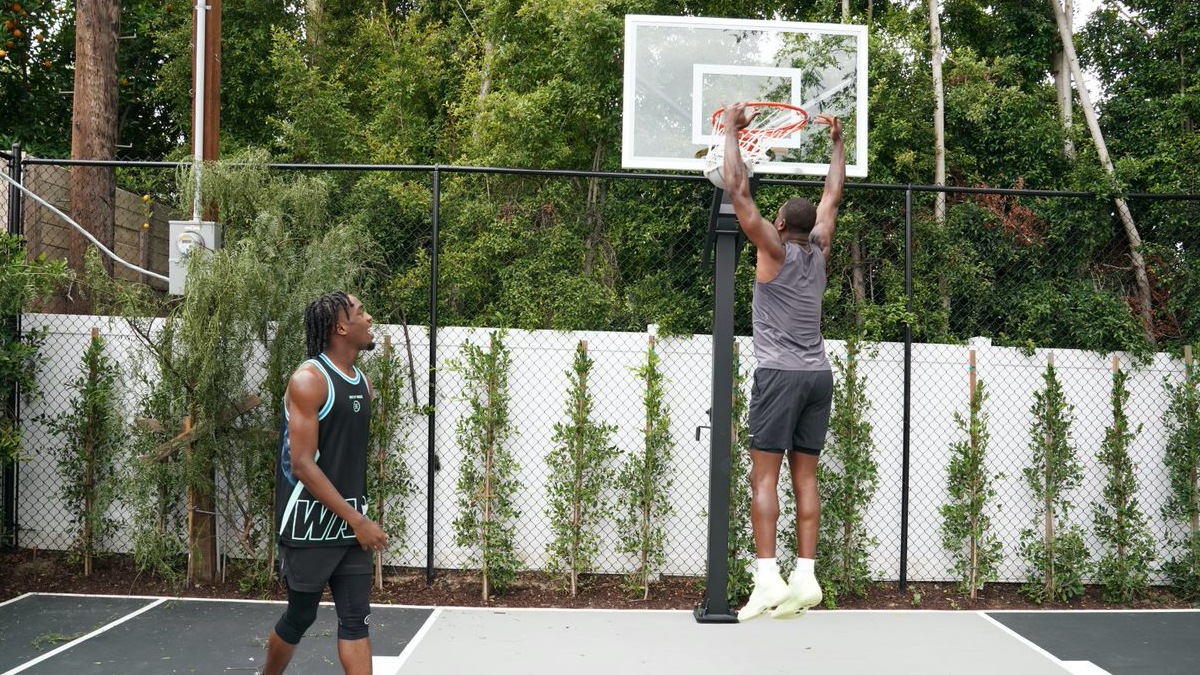 Thorne HealthTech, a health supplement and wellness company, has launched its Build to Last campaign, featuring three-time NBA champion Dwyane Wade and his son, professional basketball player Zaire Wade.
Thorne products are used by thousands of professional athletes, more than 100 professional sports teams and multiple United States national teams. The company manufactures 30-plus NSF Certified for Sport products for athletes.
The Wades have partnered with Thorne to share their paths to reaching their highest potential throughout their basketball careers and beyond.
"From the start of our partnership with Dwyane and Zaire, the relationship has been incredibly authentic and organic as they used Thorne products before we had even formed a partnership," said Michelle Crow, chief marketing officer of Thorne. "Dwyane and Zaire are so much fun to work with and though they are both at different ages and life stages – it comes down to them prioritizing their health and wellness and working with a partner they trust to help them optimize their journeys, which is Thorne."
Dwyane Wade played in the NBA from 2003 to 2019, primarily for the Miami Heat. He was selected as an NBA All-Star 13 times, won three NBA championships and was named the 2006 NBA Finals Most Valuable Player. He will be inducted into the 2023 Naismith Memorial Basketball Hall of Fame this August.
"Both on and off the court, supporting my physical endurance and cognitive performance has always been of the utmost importance to me," said Dwyane Wade. "This is why I've partnered with Thorne and their Build to Last campaign, a company who I admire and takes the same approach. We share a similar passion of living healthier longer and I'm looking forward to continuing my wellness journey with them."
Zaire Wade currently plays for the Cape Town Tigers of the Basketball Africa League. Previously, he was the 10th overall pick in the 2021 NBA G League Draft by the Salt Lake City Stars.
"I'm a proud partner of Thorne because they are a key player in my daily routine, supporting my body's nutritional needs to maintain optimal health," said Zaire Wade. "Ingredient transparency and NSF-Certified supplements are important to me as an athlete, which is why I trust Thorne's high-quality products to enhance my health and performance so I'm always at the top of my game."
The global campaign will be active in 12 markets, including New York, Los Angeles, Miami, Beijing and Shanghai, running July 25 through October 23.