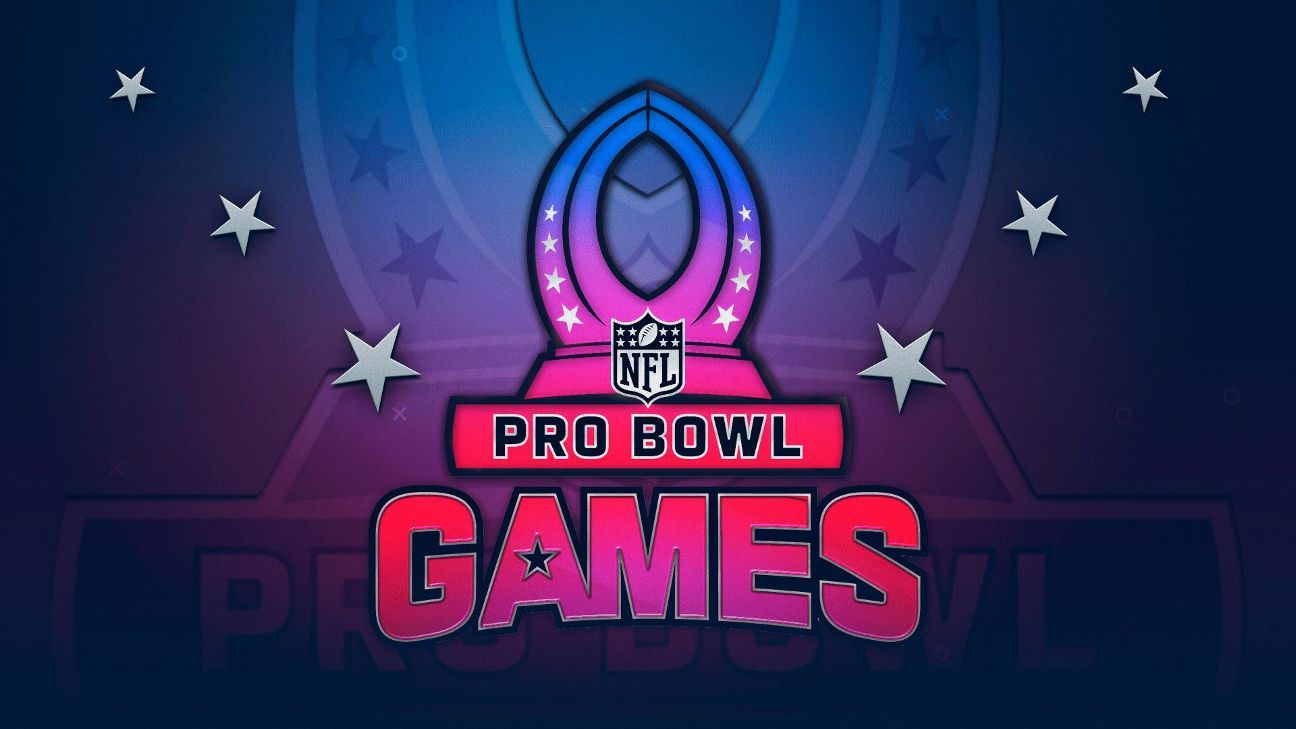 The NFL has announced that Orlando, Florida, will host the 2024 Pro Bowl Games, a return to the destination after two years away while returning last year's flag football format for the game itself.
Orlando previously hosted the Pro Bowl from 2017 to 2020 before the 2021 game was cancelled by the pandemic. The Pro Bowl then moved to Las Vegas for the past three years. This year's Pro Bowl Games will feature events across Central Florida, including fan experiences plus new and returning skills challenges, where 88 players showcase on-field and off-field skills in unique competitions.
"Building off the success from last year's reinvented format that elevated flag football and introduced fun forms of competition and entertainment, we are thrilled to bring the 2024 Pro Bowl Games to Orlando," said Peter O'Reilly, NFL executive vice president, club business and league events. "Hosting multiple Pro Bowls in years past, Orlando is a world-class destination and a favorite getaway for our players and their families and we look forward to working with the city of Orlando and Florida Citrus Sports to create the ultimate all-star celebration for players, their families and our fans."
The event will culminate with a flag football game at Camping World Stadium on February 4, 2024. Peyton and Eli Manning will return as head coaches of the AFC and NFC, and the competition will air on ESPN and ABC at 3 p.m. ET. The 2023 Pro Bowl Games in Las Vegas drew more than 58,000 in-person fans at Allegiant Stadium, up 16% from the previous year.
"There's no doubt Orlando is the country's premier destination for neutral site games and major events and there's no bigger show you can bring to town than the NFL," said Florida Citrus Sports Chief Executive Officer Steve Hogan. "Our community has done an amazing job ensuring our facilities remain in NFL-ready condition for opportunities just like this and I can't wait to see what the Pro Bowl Games have in store."
In partnership with RCX Sports, the NFL's flag football operating partner, and International Federation of American Football, the NFL will integrate the sport at all levels throughout the week.
"As the future of football, flag has seen incredible momentum around the world because it truly embodies the motto of 'football for everyone,'" said Troy Vincent, NFL executive vice president, football operations. "We've received overwhelming support from the players on flag football at the Pro Bowl Games. NFL players and legends are proud to get behind the sport, using the all-star event as a major platform to make this statement."