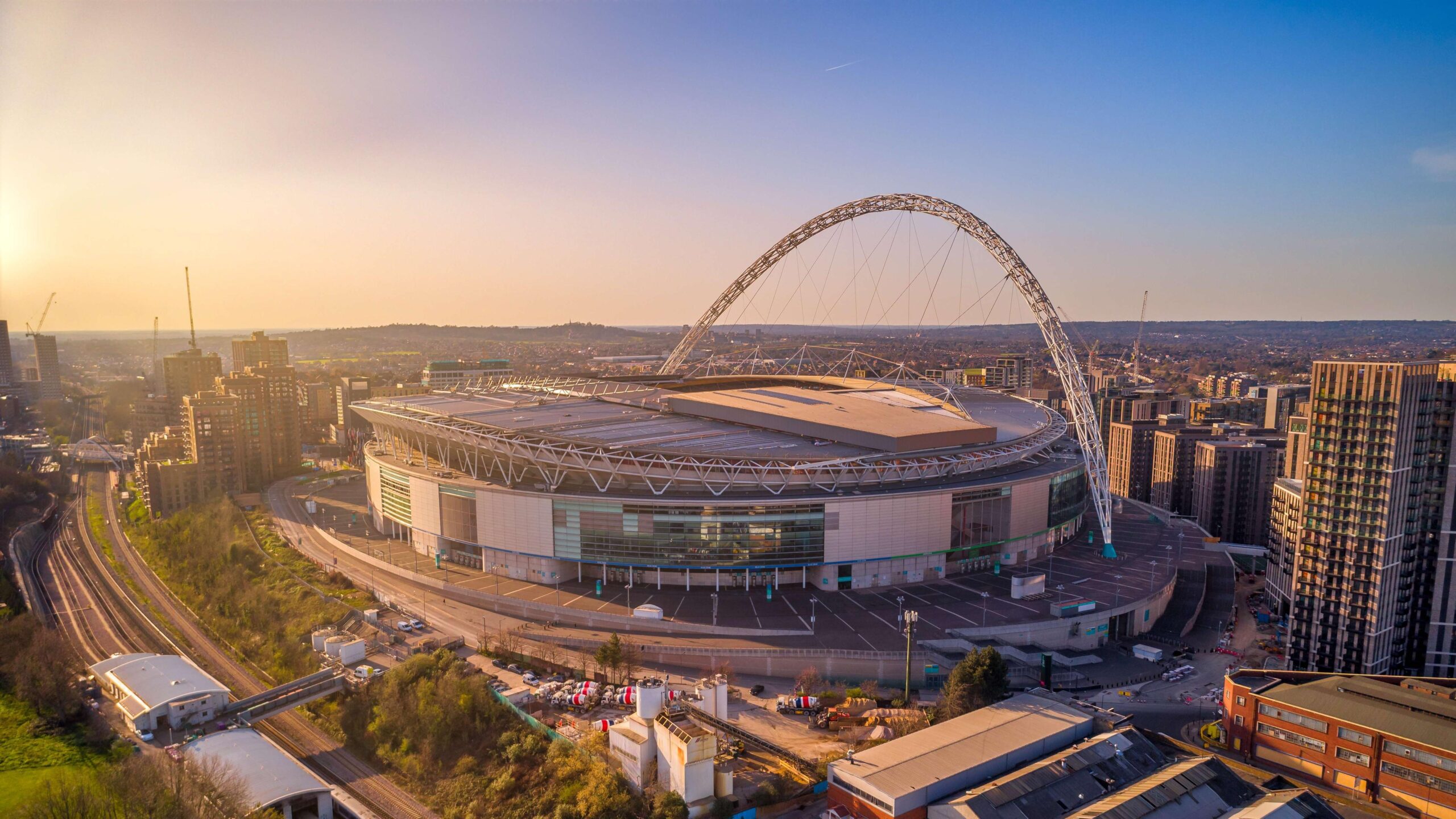 Oak View Group has been hired by The Football Association in England to expand the sponsorship and content opportunities for Wembley Stadium, one of the most iconic sports venues in Europe and the world.
"Wembley Stadium is a global icon, known the world over for hosting some of the most historic moments in sport and live music and we are incredibly proud of its addition to the OVG family," Oak View Group Chief Executive Officer Tim Leiweke said. "As venue owners and operators, OVG knows the importance of maximizing sponsorship opportunities and delivering a year-round calendar of brilliant events. We look forward to what we know will be an innovative and productive partnership working with the topflight team at Wembley Stadium and The FA."
The current Wembley Stadium opened in 2007 on the site of the original Wembley, which was in use from 1922 through 2000. The new Wembley hosts the English national soccer team's home matches as well as major national and international events including the FA Cup, last summer's European Championship finals and multiple NFL games. The stadium is owned by the FA and at 90,000 seats is the biggest in Great Britain and second in Europe only to Barcelona's Camp Nou.
"We're delighted to partner with Oak View Group, which will open up new and exciting sponsorship and content opportunities for Wembley Stadium," FA Chief Operating Officer Mark Burrows said. "We're very proud to welcome millions of people to our stadium each year for iconic sporting and music events, and this partnership will help us to build on that."