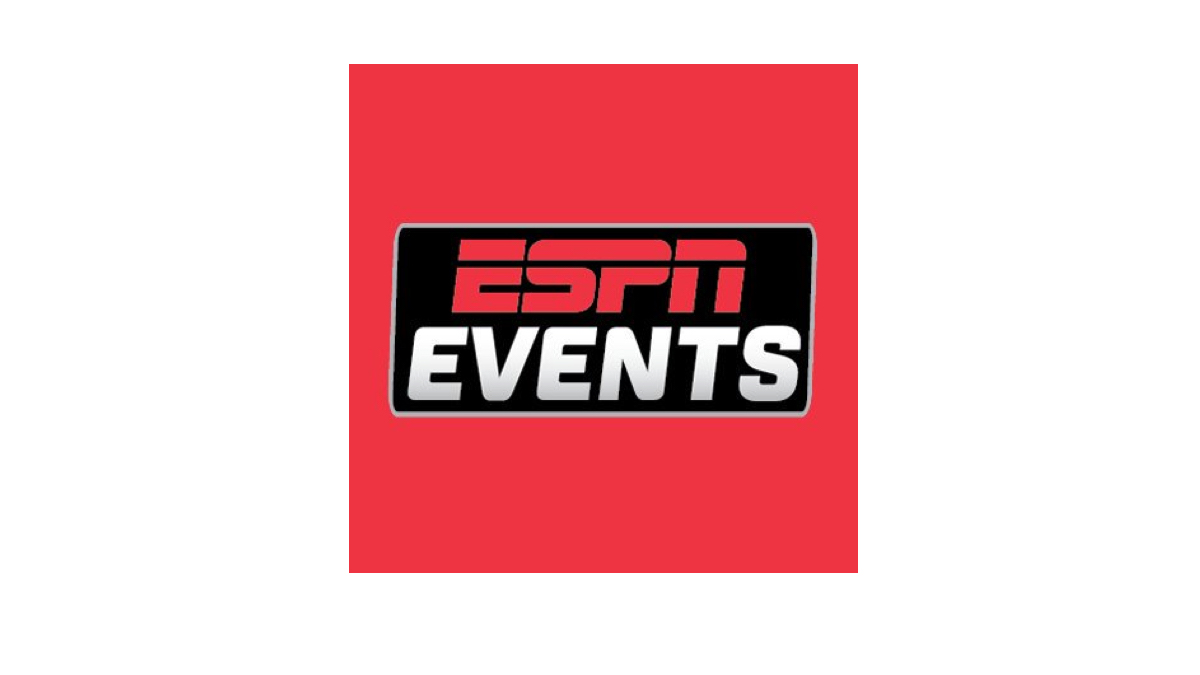 ESPN Events  has announced the creation of the ESPN Collegiate Esports Championship, which will feature hundreds of schools competing at the George R. Brown Convention Center in Houston. The event, to be staged May 10–12, will be the culmination from qualifiers hosted by Tespa and Collegiate StarLeague.
"As universities continue to grow their esports programs at the varsity, non-varsity and club levels, we're proud to be providing a platform for national exposure and recognition of some of the most talented players in the collegiate space," said John Lasker, vice president of digital media programming for ESPN. "Through our collaboration with top publishers in the industry, players will be able to showcase their talent in high-level competition on some of the most prominent esports titles."
Individual day tickets and three-day passes to the event will start at $15.
Clint Overby, vice president of ESPN Events, said, "We are excited to launch this event with an outstanding lineup of games in a world-class city like Houston. The esports landscape is a growing and dynamic space, and will fit nicely into our lineup of ESPN-owned events."
Among the games to be contested will be Overwatch, Street Fighter V: Arcade Edition, Hearthstone, StarCraft II and Heroes of the Storm. Tespa and Collegiate StarLeague will stage qualifying rounds for Blizzard's games and Street Fighter V, respectively. The championship in Houston will become Overwatch's only collegiate championship, after the event was previously held at the Fiesta Bowl.
"ESPN has been a terrific collaborator with Blizzard Esports over the years, having created monumental esports moments together, and we couldn't be more excited to team up again to provide our collegiate players the opportunity to finish out the spring Tespa season on the big stage," said Todd Pawlowski, senior vice president of live experiences for Blizzard Entertainment. "It'll be a first for Blizzard to have four collegiate championship events under one roof, which should make for an awesome show for the fans."
Wim Stocks, general manager and CEO of WorldGaming and CSL, said, "We are thrilled to have the elite collegiate teams from our very first Collegiate StarLeague's Street Fighter League: US-College 2019 series included in the inaugural ESPN CEC event in Houston. We are looking forward to being part of the great spotlight ESPN will shine on the burgeoning collegiate esports scene as a result of their CEC event."