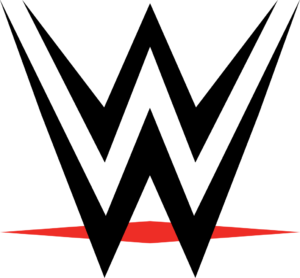 WrestleMania 36 will be staged in Tampa, Florida, with the main event headed to Raymond James Stadium on April 5, 2020. It will be the fourth time the event is held in Florida and the first time in Tampa. WWE announced the location in partnership with the Tampa Bay Sports Commission and Tampa Sports Authority.
"Thank you to the entire WWE family for entrusting us with this incredible opportunity," said Tampa Bay Sports Commission Executive Director Rob Higgins. "We can't wait to welcome WWE fans from around the world to our community in April of 2020."
"I am confident that Tampa Bay will be an outstanding host for our fans around the world," said Vince McMahon, WWE Chairman and CEO.
In addition to WrestleMania 36, other activities planned include WrestleMania Axxess, WWE's interactive fan festival, which will be staged at the Tampa Convention Center. WrestleMania features four nights of other events including SmackDown Live; the 2020 WWE Hall of Fame Induction Ceremony; NXT TakeOver and Monday Night Raw. WWE is expected to host more than a dozen community outreach events, including hospital visits and Be a STAR bullying prevention rallies.
Over the past 12 years, WrestleMania has generated an estimated $1.2 billion in cumulative economic impact for its host cities. WrestleMania 35 will be staged April 7 at MetLife Stadium in the Meadowlands, New Jersey.