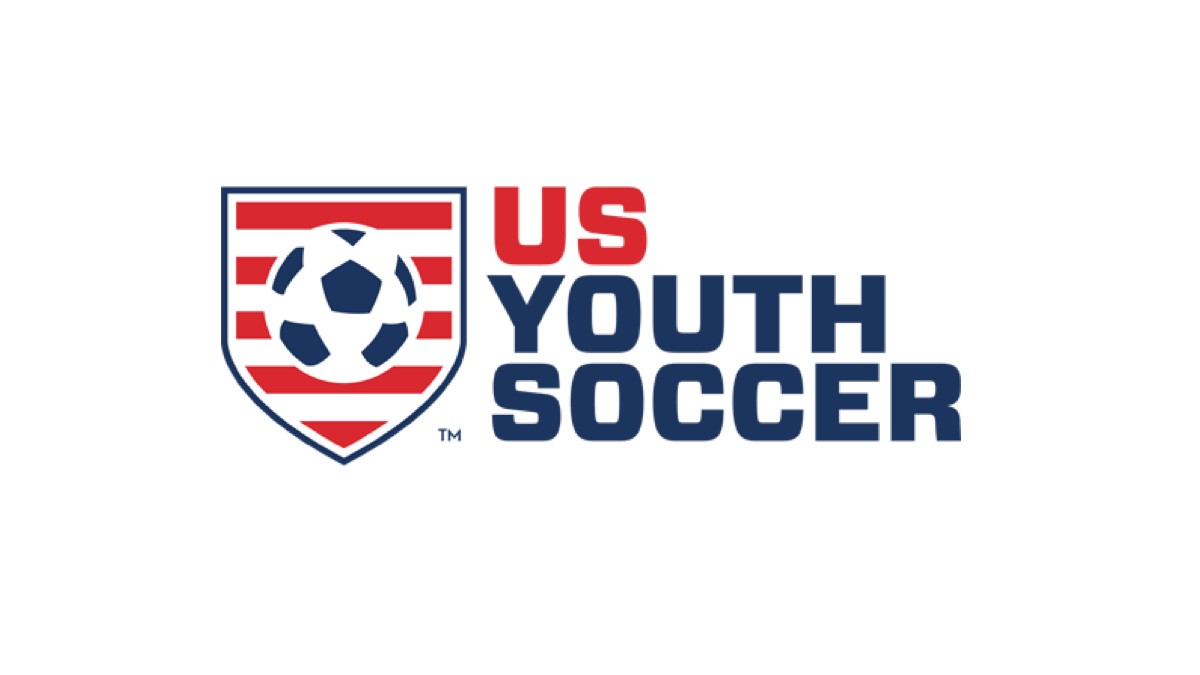 US Youth Soccer has announced the ESPN Wide World of Sports Complex at Walt Disney World Resort as its host location for the 2023 National Championships, to be held July 17–23, 2023 as boys and girls champions will be crowned in each of USYS' seven age divisions (13U-19U).
The 2023 National Championships be the 49th edition of US Youth Soccer's event. Walt Disney World Resort has served as a location for multiple USYS National League events as well as the 2022 National Championships. Teams competing in 2023 will again have the opportunity to play at the facility that features 17 multi-purpose fields and 700,000 square feet of playing space.
"We are very excited to bring our US Youth Soccer National Championships back to ESPN Wide World of Sports Complex after a fantastic tournament this summer," said USYS Chief Executive Officer Skip Gilbert. "We strive to make every event as memorable as it can be and having a host facility as exemplary as Walt Disney World Resort demonstrates our commitment as such. It truly makes it a magical experience for everyone involved."
US Youth Soccer is the largest youth sport organization in the country with 54 member state associations, 10,000 clubs and leagues and nearly 1 million administrators, coaches, and volunteers. The championship series provides more than 10,000 teams from the state associations the opportunity to showcase their abilities against the best in the nation in a yearlong competition that begins with over 185,000 players in the state championships. State champions, along with selected representatives from the USYS national league conferences, advance to compete in one of four USYS regional championships. In each gender age group, the four regional champions, along with 12 qualifiers from USYS national league P.R.O. in the 14U-19U age groups, compete at the national championships.
"Florida Youth Soccer Association is thrilled to host the upcoming 2023 USYS National Championships for the third consecutive year," said FYSA Executive Director Joel Dragan. "The top-tier soccer facilities with a premier location near numerous accommodations, Florida attractions, and a touch of Disney Magic make ESPN Wide World of Sports Complex a special place to host this prestigious event. We are certain that FYSA, USYS, and Disney will continue to make this prominent event a memorable experience for participants and their families."