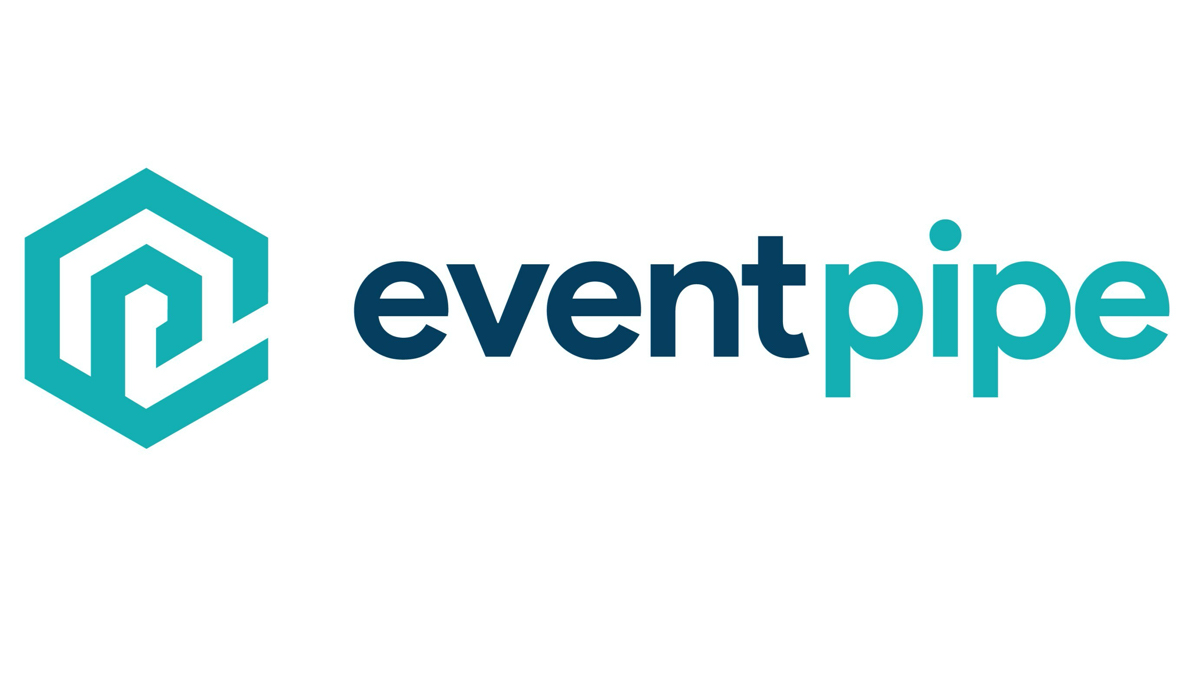 EventPipe has announced Rebekah Bryant as its new director of business development at the event housing management software company.
"Rebekah's extensive background in the hospitality industry makes her a perfect fit for leading our Business Development efforts," said Tim Brown, chief executive officer of EventPipe. "Her proven ability to navigate complex situations and strong network within the hotel sector will be instrumental in expanding our partnerships and driving growth for our company."
Bryant has been in the hospitality sector for more than a decade. She most recently was national sales executive for the Sports and Religious Market Segments at Drury Hotels. During her time at Drury, Bryant's strategic sales initiatives throughout the pandemic led to the establishment of multi-million-dollar revenue partnerships.
Beyond Drury Hotels, Bryant has held roles at industry leaders like Choice Hotels, Hilton, and Marriott.
"Rebekah's addition to the EventPipe team couldn't have come at a better time," said Mike Addesa, co-founder and chief technology officer of EventPipe. "Her leadership acumen and close ties within the industry will be instrumental in propelling our business development strategies and reaffirming our commitment to delivering premier services for our customers."