Events With an Impact in the South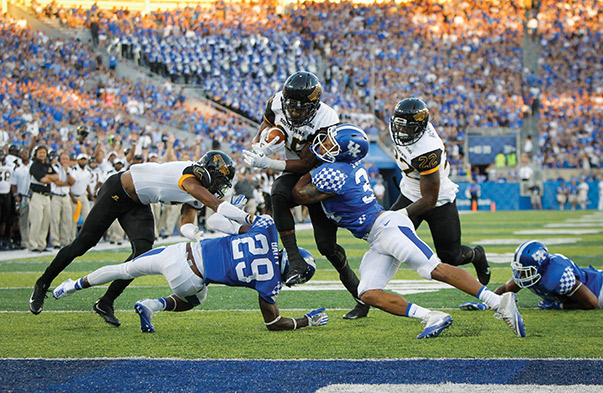 By Greg Mellen
Rich in history, culture and resources, destinations in the South have what it takes to host a wide range of memorable sporting events.
To many, it may seem the South is all about Roll Tide, Razorbacks, Ragin' Cajuns and all things football. But there's so much more to this region's athletic landscape. A warm climate, genuine hospitality, charming cities, knockout cuisine and music, and easy access to destinations with venues both large and small make any sports event here a favorite with organizers and participants alike.
To read the rest of this story in the digital edition of SportsTravel, please click here.