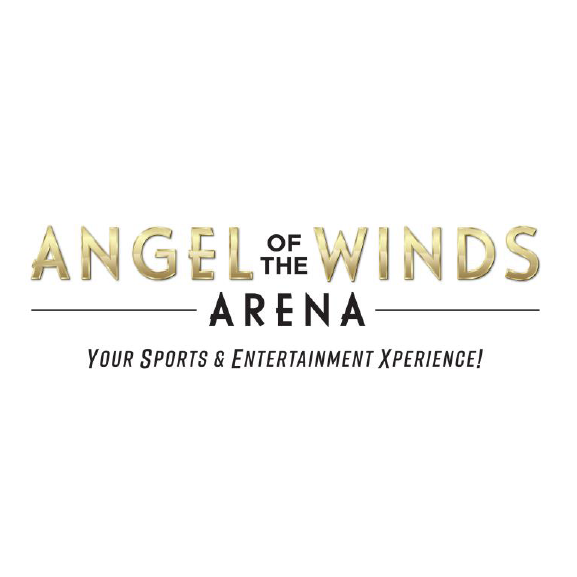 The former Xfinity Arena in Everett, Washington, has been renamed Angels Of The Winds Arena as part of a 10-year naming rights partnership through 2028 that will be worth $3.4 million over the lift of the deal. The arena, which opened in 2003, is owned by the Everett Public Facilities District and managed by Spectra by Comcast Spectacor.
"Angel Of The Winds Casino Resort has been an important sponsor and supporter of the building for well over the last five years," said Rick Comeau, the arena's general manager. "After a thorough, months-long search throughout the region, we can think of no one better to expand our partnership with, and come aboard long-term for the arena naming rights."
The name change will take place immediately and new exterior signage is expected to be erected over the next few months.
"The Arena at Everett is one of the Northwest's leading sports and entertainment venues, which is why the Stillaguamish Tribe is proud to be entering into a sponsorship agreement to create the Angel Of The Winds Arena," said Travis O'Neil, general manager of Angel Of The Winds Casino Resort. "Our resort and casino provide the local community and greater Seattle market with an opportunity to experience the excitement of an award-winning gaming and leisure experience. Through our partnership with the newly named Angel Of The Winds Arena, our customers and all the people of the Pacific Northwest will be able to experience sports and entertainment on an unprecedented scale."