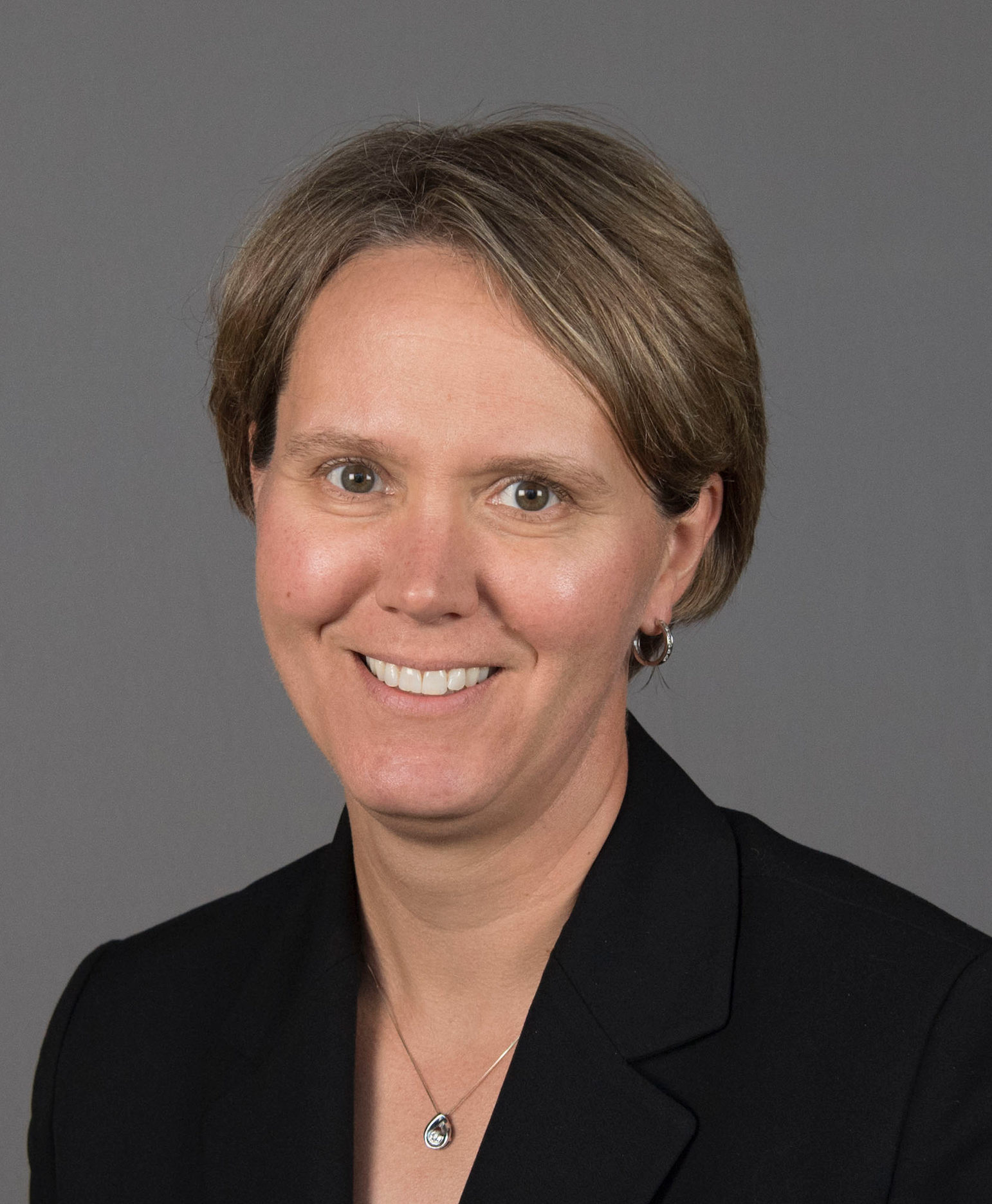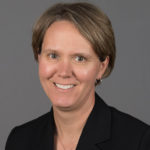 Lynn Holzman has been named the NCAA vice-president of women's basketball. Holzman, who has been commissioner of the West Coast Conference since 2014, previously spent 16 years at the NCAA. She will start February 1 and succeed Anucha Browne, who left the NCAA in October to become chief strategy and engagement officer at UNICEF USA.
"Lynn Holzman brings the requisite balance of skill and experience in both managing championships and coordinating the administration of the committees governing the sport," said Dan Gavitt, NCAA senior vice-president of basketball. "Her excellent work as commissioner of the West Coast Conference and previously as a director at the NCAA has prepared Lynn well for the various responsibilities of the job, and as a former scholarship basketball student‐athlete, she will be an inspiring leader for NCAA women's basketball. I am excited and proud to welcome Lynn to the NCAA basketball team."
In addition to her role at the West Coast Conference, Holzman has been involved in NCAA governance, serving as a member of the Division I Council and the Division I Men's Basketball Oversight Committee. She has also been an advocate for women in college sports, serving as a former board member and now president‐elect for Women Leaders in College Sports (formerly the National Association of Collegiate Women Athletics Administrators). Holzman also served in sports organizations in California's Bay Area, including the San Jose Sports Authority board of directors and the Bay Area Women's Sports Initiative.
"I am honored and humbled to be appointed as the vice-president of NCAA women's basketball," Holzman said. "To lead and serve the collegiate women's basketball community while positively contributing at the national level to the overall mission of college athletics is an exciting opportunity. Women's basketball is thriving and positioned to continue its growth and advance as a premier NCAA sport."