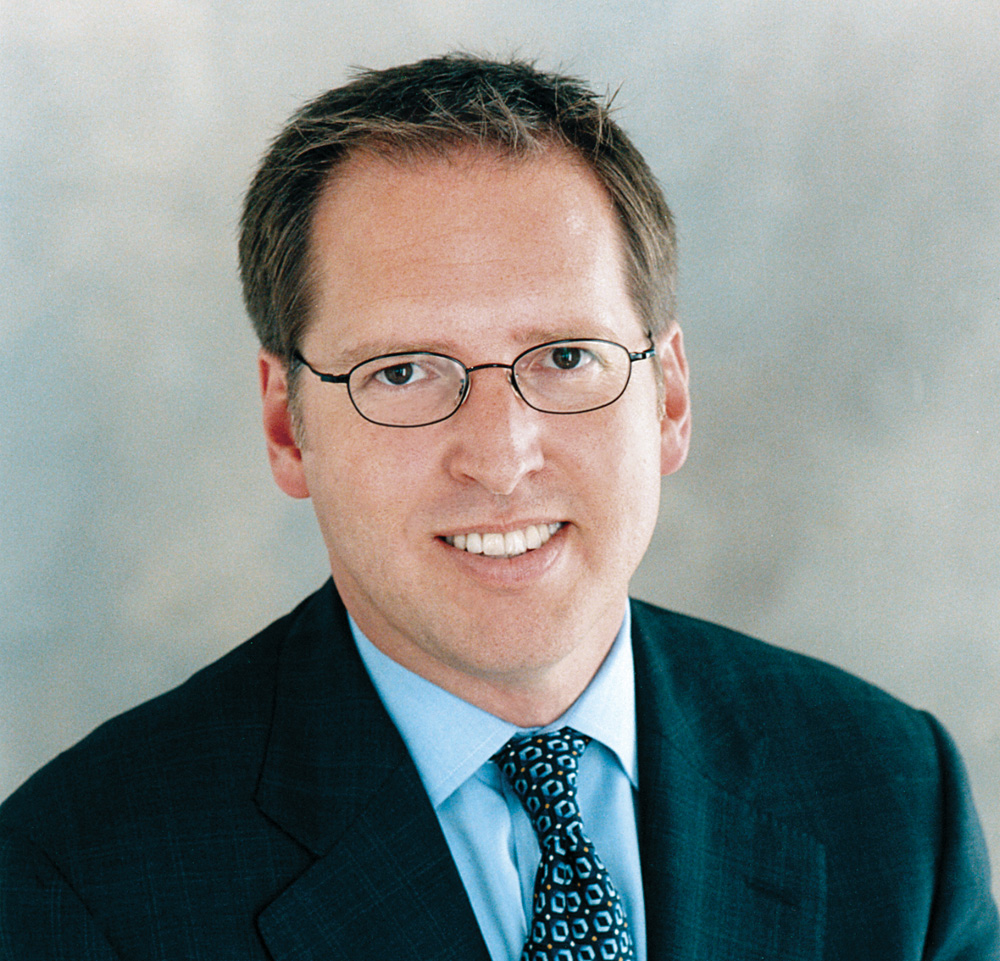 Expertise and Relationships
This year, as we've planned the program for the 16th annual TEAMS Conference & Expo, we've been mindful of the ways in which TEAMS offers a unique, unmatched learning and networking experience, particularly when compared to all of the sports- and meetings-industry conferences that have sprung up since we launched TEAMS in 1998. As we have from the very beginning, we place the highest priority on providing a mix of educational content that's not readily available elsewhere and networking in as wide a variety of formats as possible. We created a reverse trade show at the very first TEAMS Conference. This component, now called the "Mating Session," combines fast-pitch presentations (since made popular by the television show "Shark Tank") and the opportunity for on-site one-on-one meetings.
We were also one of the first travel-industry shows to offer a trade-show format that includes an overlay of pre-scheduled appointment sessions, which occur in our exhibitors' booths. This hybridization of formats allows exhibitors to showcase their offerings in a way that produces real ROI for their marketing dollars.
To read the rest of this article in the digital edition of SportsTravel, please click here.