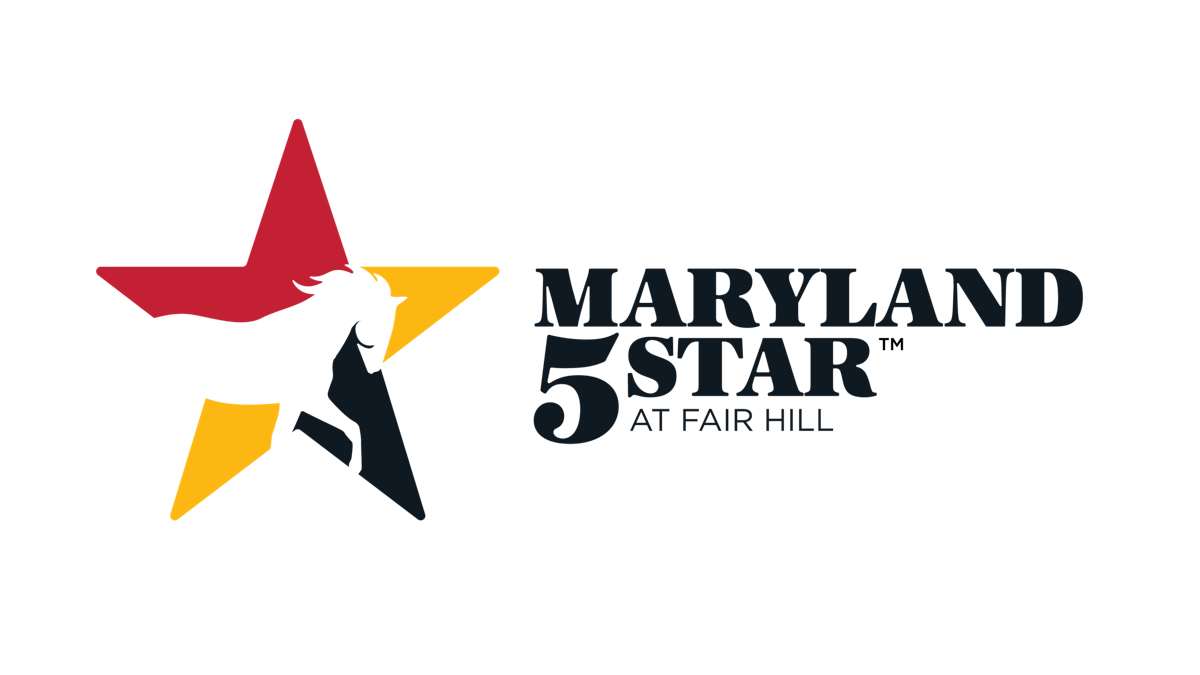 One of the nation's most prestigious equestrian events in 2020 will now be a bit bigger. The Fair Hill Organizing Committee in Maryland has announced that the U.S. Equestrian Federation 3 Star Eventing National Championship will run concurrently with the new 5 Star competition planned for the venue in October 2020 and 2021.
The organizing committee is an affiliate of the Sport and Entertainment Corporation of Maryland. The group will organize the inaugural Maryland 5 Star at Fair Hill, October 15–18, 2020, at the newly constructed Fair Hill Special Event Zone in Elkton, Maryland—one of only two 5 Star-designated events in the United States. The 5 Star designation is considered the pinnacle of the sport of eventing, which consists of dressage, cross country and show jumping. The 3 Star event will now add to the weekend of festivities.
"It's truly an honor to be selected amongst so many other deserving events," said Jeff Newman, president and chief executive officer of The Fair Hill Organizing Committee. "Continuing this designation of our 3 Star (CCI3*-L) competition along with the elevation of our 4 Star (CCI4*-L) competition to the prestigious 5 Star (CCI5*-L) level in 2020 validates our efforts towards showcasing the very best in our sport at the event."
Fair Hill hosted the USEF's 3 Star and 4 Star National Championships for 31 years. When it was awarded the 5 Star Championship for 2020, USEF opened the bidding for both its 3 Star and 4 Star championships. Fair Hill was awarded the 3 Star event, which will also include the USEF Young Riders National Championships for the John H. Fritz Trophy and the USEF Young Horse National Championship for the Jonathan R. Burton Trophy.
"Fair Hill has a rich history of hosting national championships, so it is fitting for the USEF CCI3*-L Eventing National Championship to remain at this iconic venue and run alongside the new CCI5*-L in October," Managing Director Jenni Autry said.
The 4 Star event, meanwhile, was awarded to the Ocala Jockey Club in Reddick, Florida. The event will run alongside the Ocala Jockey Club International Three-Day Event.