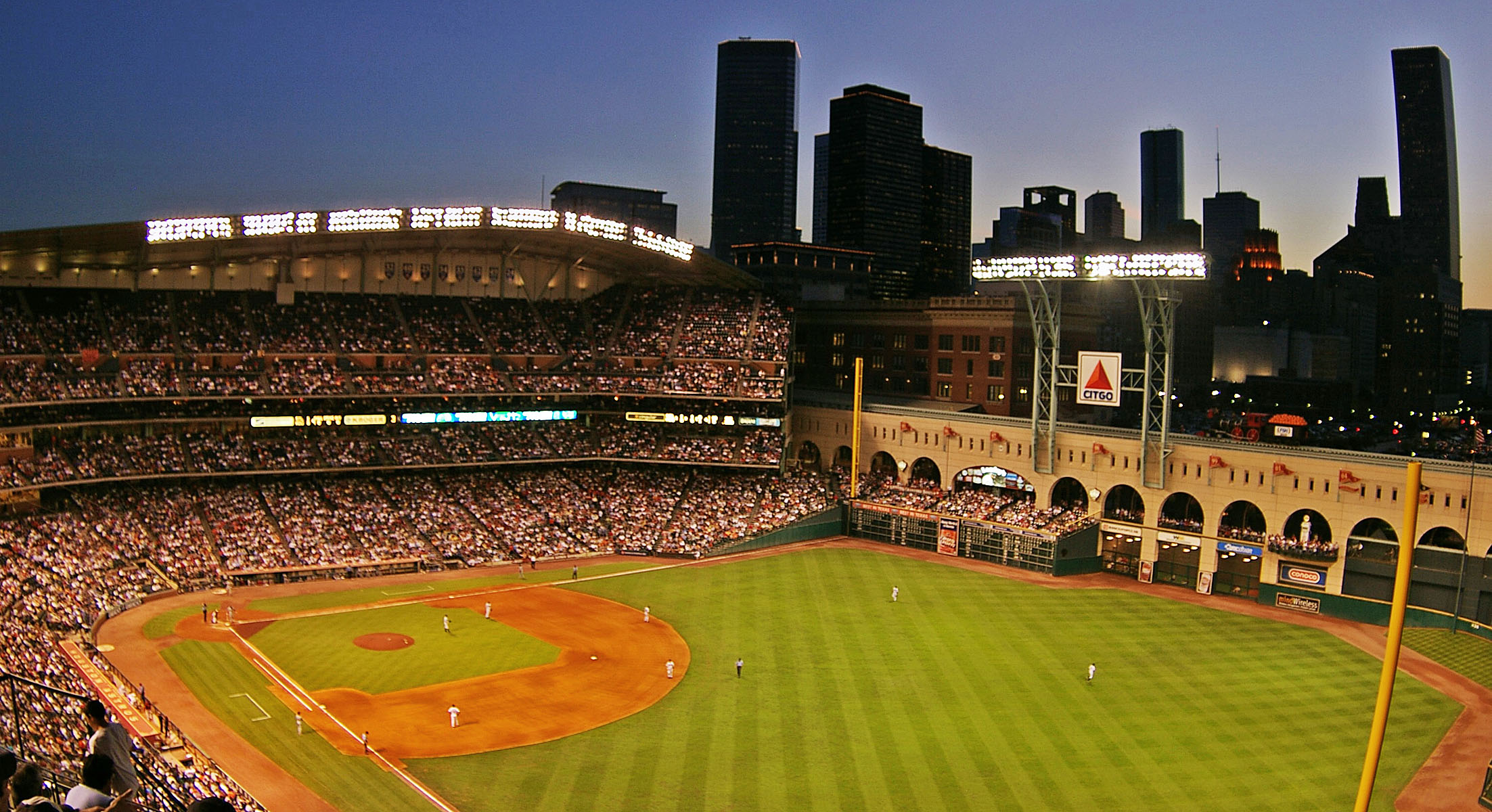 The Shriners Hospitals for Children College Classic at Minute Maid Park in Houston has announced its 2022 tournament field with six teams playing a nine-game tournament starting March 4, 2022, with two of the teams coming off appearances in the 2021 College World Series.
Along with CWS participants Tennessee and Texas will be Baylor, LSU, Oklahoma and UCLA. LSU and UCLA also played in the NCAA Tournament, with both teams losing in the Super Regionals ahead of Omaha.
The two Texas schools are the most experienced participants in the Classic, with Baylor appearing for the 13th time and Texas for the 10th time overall. It will be the fourth time that Tennessee is in the event, the third for Oklahoma and the second for UCLA and first since 2009, when both Gerrit Cole and Trevor Bauer led the Bruins.
The 2022 tournament marks the seventh year for it to carry the name Shriners Hospitals for Children College Classic after a multi-year naming rights agreement between the Astros Foundation and Shriners Hospitals for Children. The tournament has hosted over 33 programs in its 22-year history.