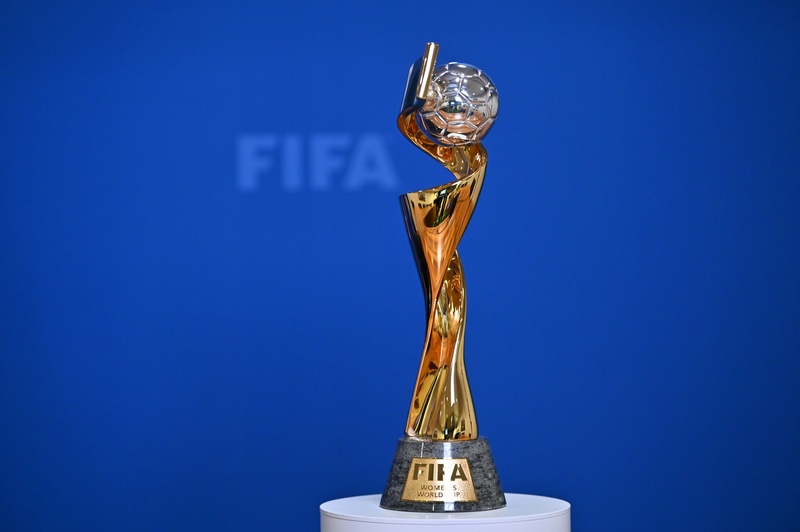 FIFA will have a compressed timeline to pick a host for the 2027 Women's World Cup, saying a decision will be made in May 2024 and telling prospective hosts that have not expressed interest that bidders have until April 21 to do so.
Brazil, South Africa and a co-hosting project by Belgium, the Netherlands and Germany have previously said they want to bid for the tournament. No African or South American country has hosted the Women's World Cup before; it was in Europe in 2019 when France hosted as the United States defended its title.
Any member federation must inform FIFA of its interest in hosting in 2027 by April 21, attend the 2023 tournament co-hosted by Australia and New Zealand in July and August, then file a formal bid by December 8.
FIFA's ruling council — a 37-member global group chaired by FIFA President Gianni Infantino — will select up to three bids late in the campaign for a vote by more than 200 member federations.
The council will appoint an evaluation panel to visit and assess the bids before publishing reports on them before the vote. Gifts of only "symbolic or trivial value" can be offered on behalf of bid campaigns, FIFA said, and must not be linked to any commitment of support or create a conflict of interest.
A decision will be made at the FIFA Congress on May 17 next year at a venue not yet announced. The tournament is likely to have 32 teams playing a total of 64 games, though FIFA has not confirmed the tournament format.