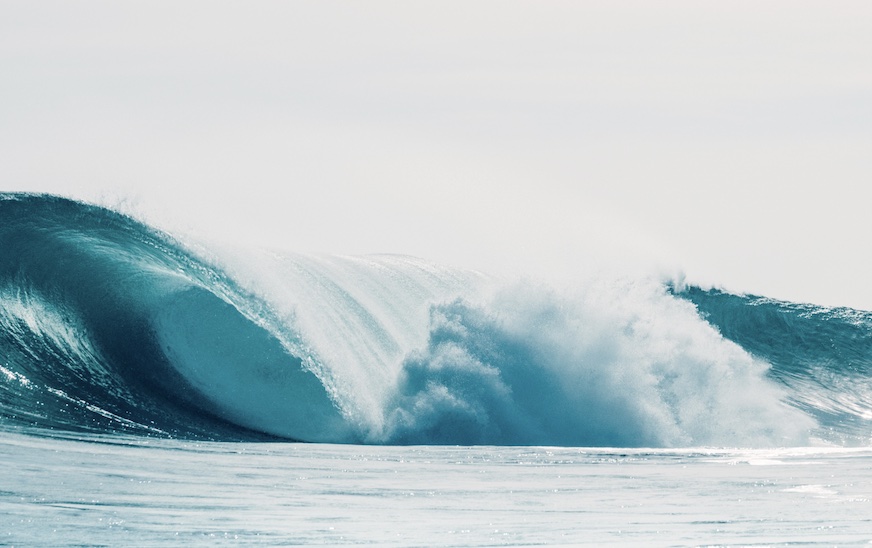 The International Surf Association has announced that Puerto Rico will be the location of the 2024 ISA World Surfing Games, the final stage of qualification for surfing in the Paris 2024 Olympic Games.
The competition is set to take place in the municipality of Arecibo on the reefbreaks of Margara, a heavy water wave, and the twin breaks of El Pico and Rastrial, from February 22 through March 2, 2024.
"The 2024 ISA World Surfing Games will be a thrilling and dramatic conclusion to the qualification process, for what will no doubt be an incredible and spectacular Olympic Games," said ISA President Fernando Aguerre. "I can think of no better way to wrap up the Olympic qualifications than in the amazing waves of Puerto Rico.
The 2024 WSG will see the culmination of two years of Olympic qualification, with 14 Olympic slots up for grabs. The top five ranking eligible men and top seven ranking eligible women will qualify; the top ranked men's and women's national teams will each also earn an additional slot for their respective countries. The 2022 WSG in Huntington Beach saw the Japanese Men's team and USA Women's team earn additional slots for the 2024 Paris Olympic Games, so be held in Tahiti's Teahupoo.
Puerto Rico has hosted many events in surfing history including the 1968 and 1988 ISA World Surfing Championships through to the 2022 ISA World SUP & Paddleboard Championship.
"Our friends and partners from Puerto Rico, led by Richard Carrion, have shown they are a community and a destination worthy of surfing's greatest events," Aguerre said. "I have no doubt this will be a World Surfing Games for ages."