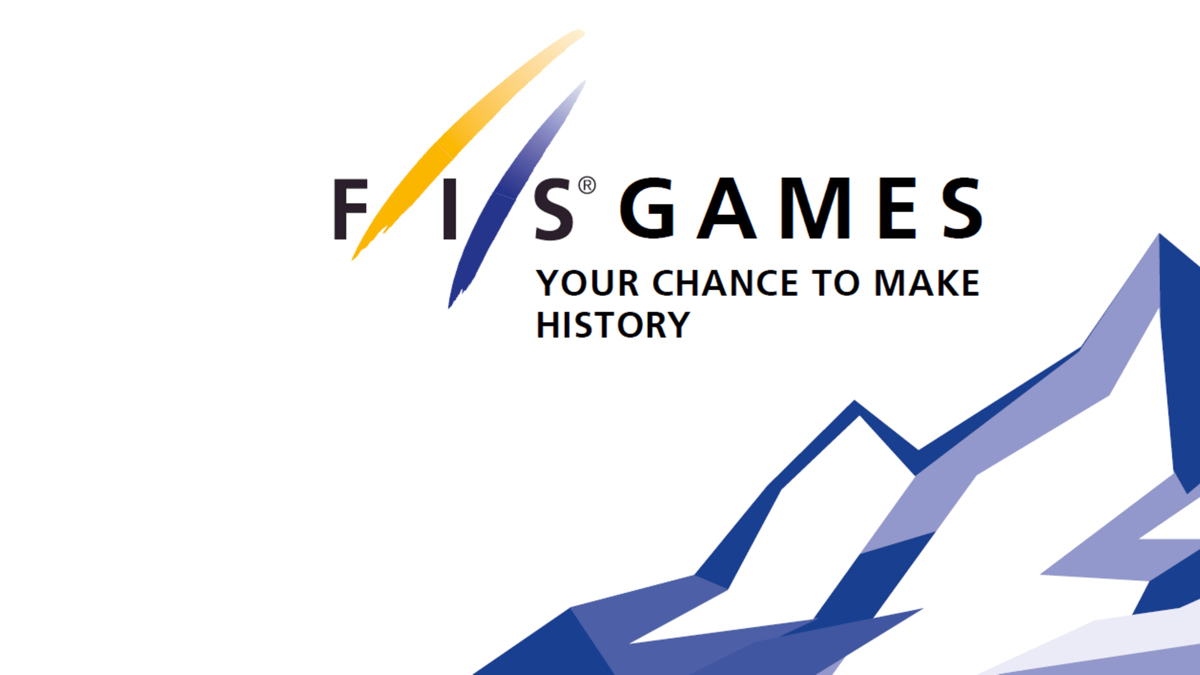 The International Ski Federation announced this week it will hold its own competition for Olympic and Paralympic snow sports, akin to a skiing version of the Winter Games, every four years starting in 2028.
The FIS Games would be held in the one year in the four-year cycle that does not include an Olympics, Paralympics or world championships. The 16-day competition would include events in Alpine skiing, cross-country skiing, freestyle skiing, ski jumping and snowboarding plus non-Olympic sports such as speed skiing, freeriding and telemark. Para Alpine skiing, snowboarding and cross-country skiing events.
"The goal is to create an exhilarating experience for spectators and athletes on site and an exciting and rich visitor's event program," the FIS said in a release, adding the event would also have opening and closing ceremonies.
The games are set up to be be hosted by one region or multiple regions and/or countries at existing facilities. Letters of intent to bid must be received by August 1 with information including proposed venues and host infrastructure with official bids and financial guarantees required by November 1. The FIS council would elect the 2028 host in the spring of 2024.
"The Games will lead the way on sustainability and inclusivity, projecting an inspiring message about the positive impact that major sporting events can have," the FIS said in a statement announcing the opening of its RFP process. "To this end, the FIS Games shall take place at already existing facilities with sustainability and legacy at their core."