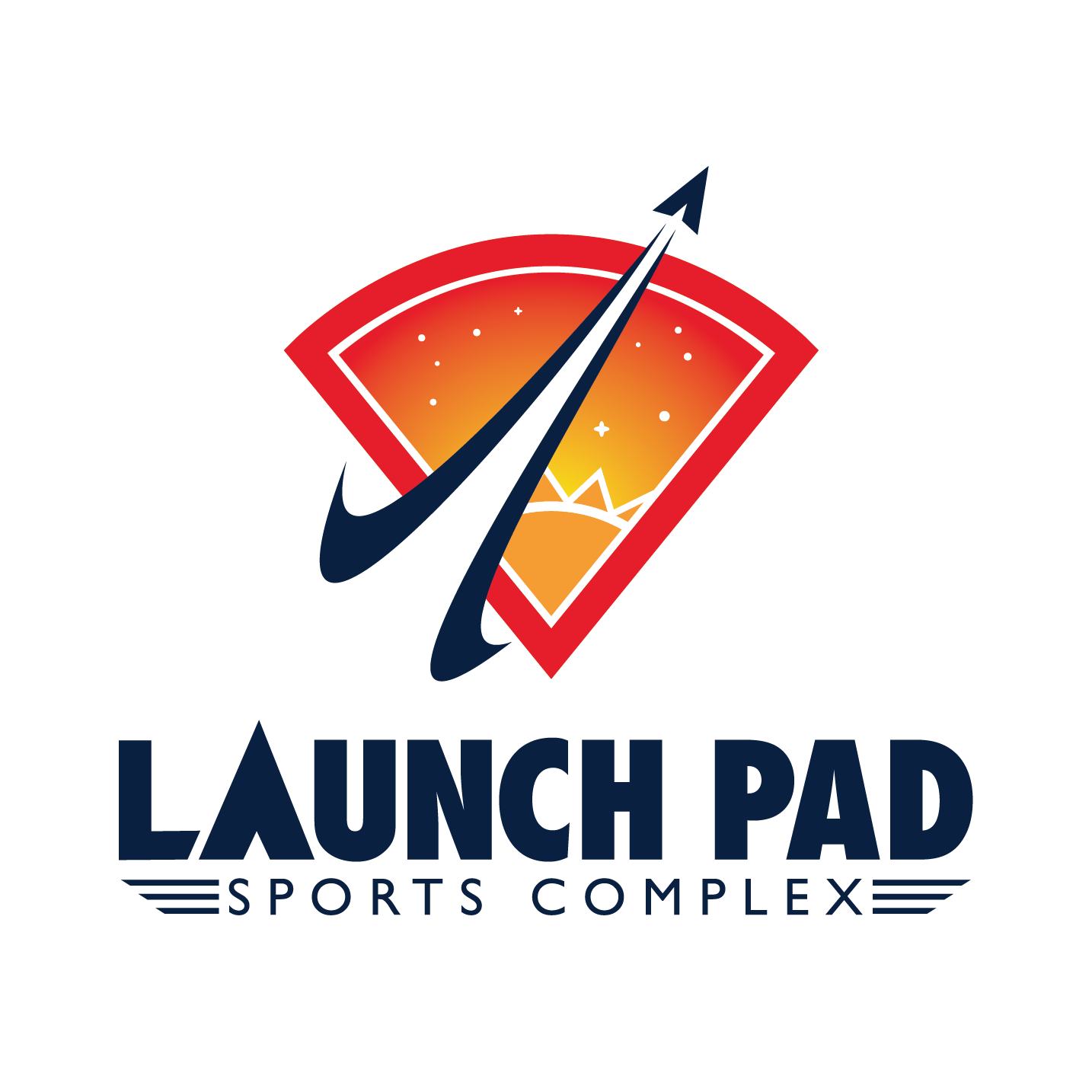 The former spring training home to two Major League Baseball teams has undergone a rebranding as the Launch Pad Sports Complex, part of having management operations taken over by Sports Facilities Management.
The venue in Cocoa, Florida, was formerly known as Coastal Florida Sports Park and originally built in 1964 as the spring training home of the Houston Colt .45s, later known as the Houston Astros, until 1985. The venue then turned to the amateur and collegiate sports space, hosting tournaments year-round. The Florida Marlins used the venue for its inaugural spring training in 1993 as well. The first major renovation was a 4,700-seat stadium centerpiece at the complex that was completed in 2012 along with updates to all the fields and facilities.
The complex now has 65 acres of land with five baseball fields, the championship stadium, four softball fields, two multi-purpose fields, a training center with indoor batting tunnels and machines plus 22,000 square feet of event space. There will also be an on-site dorm for up to 300 campers planned to open in 2022.