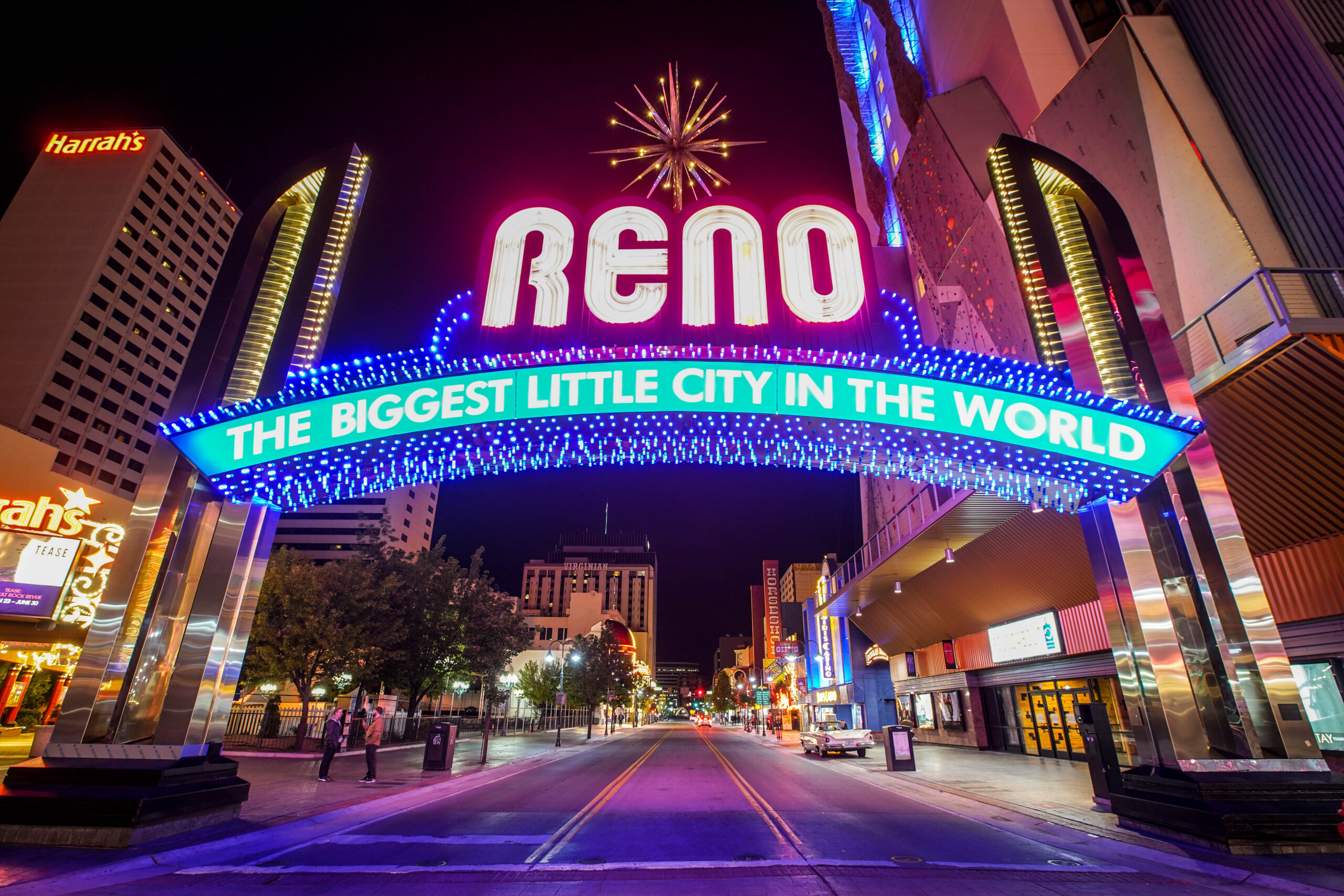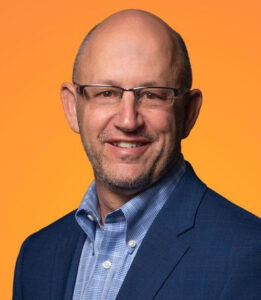 Charles Harris, the chief marketing officer and executive vice president of public affairs for Visit Anaheim, will be the new president and chief executive officer of the Reno-Sparks Convention and Visitors Authority.
Harris will be charged by the CVA's Board of Directors to plan, coordinate, direct and be responsible for activities associated with the operation of the RSCVA and its facilities. Harris will begin on November 16. The Reno-Sparks Convention and Visitors Authority was established in 1959 to promote convention and tourism business in Washoe County which includes Reno, Sparks and North Lake Tahoe.
"I am grateful to the board for their confidence and excited to join such an enthusiastic and talented team," said Harris. "With its unique combination of outdoor adventure and downtown excitement, Reno Tahoe is poised to take its place among the nation's most compelling destinations and I can't wait to get started."
Harris has served as a senior executive at Visit Anaheim since 2014 and is responsible for developing and implementing strategies related to marketing, communications, public relations, advertising and web development. He is a former sports management executive who has worked for the Los Angeles Dodgers, Anaheim Ducks, Los Angeles Angels and UC Irvine Athletics.
Harris' team has earned more than 100 awards in recognition of excellence in marketing including two California Poppy Awards given by Visit California. Harris also held roles as the vice chair of the Visit California Brand & Content Committee and co-marketing chair of the Orange County Visitor Authority, as well as seats on the Anaheim Transportation Network's Board of Directors and Cal Travel's Government Relations Committee.