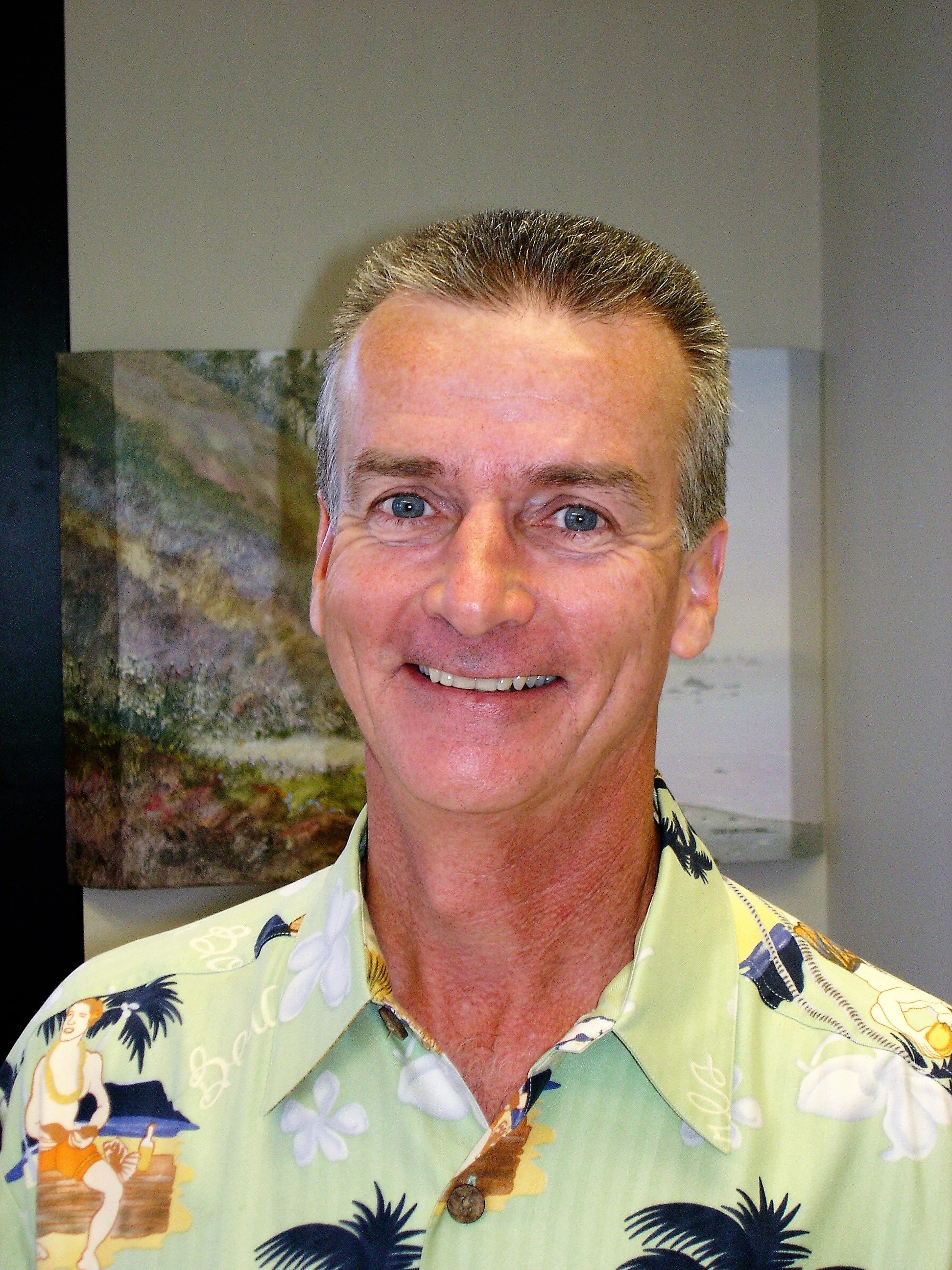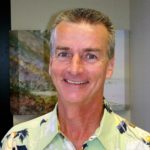 Tom Kiely, the former CEO and co-founder of Xterra, has launched Tourism Sports Marketing Int'l, which is designed to assist destinations in developing strategic plans that would maximize economic impact and marketing benefits. Kiely will serve as CEO of the new Honolulu-based company.
"With my Xterra mission complete, I am going back to my marketing and strategic planning roots and launching a business which focuses on the vibrant business sector in the tourism sports area," Kiely said. "Over these past years, sports-related tourism has grown as a valued marketing tool for destinations and therefore we have formed an advisory group to assist a few select clients in developing strategic plans to maximize the benefits from this area."
Kiely launched Tourism Sports Marketing Int'l following the recent sale of Xterra/Team Unlimited, LLC to Portland, Oregon-based Xterra Sports Unlimited, LLC. In 2017, Xterra offered more than 300 off-road triathlons and trail running events in more than 30 countries and produced 10 adventure shows for international distribution.