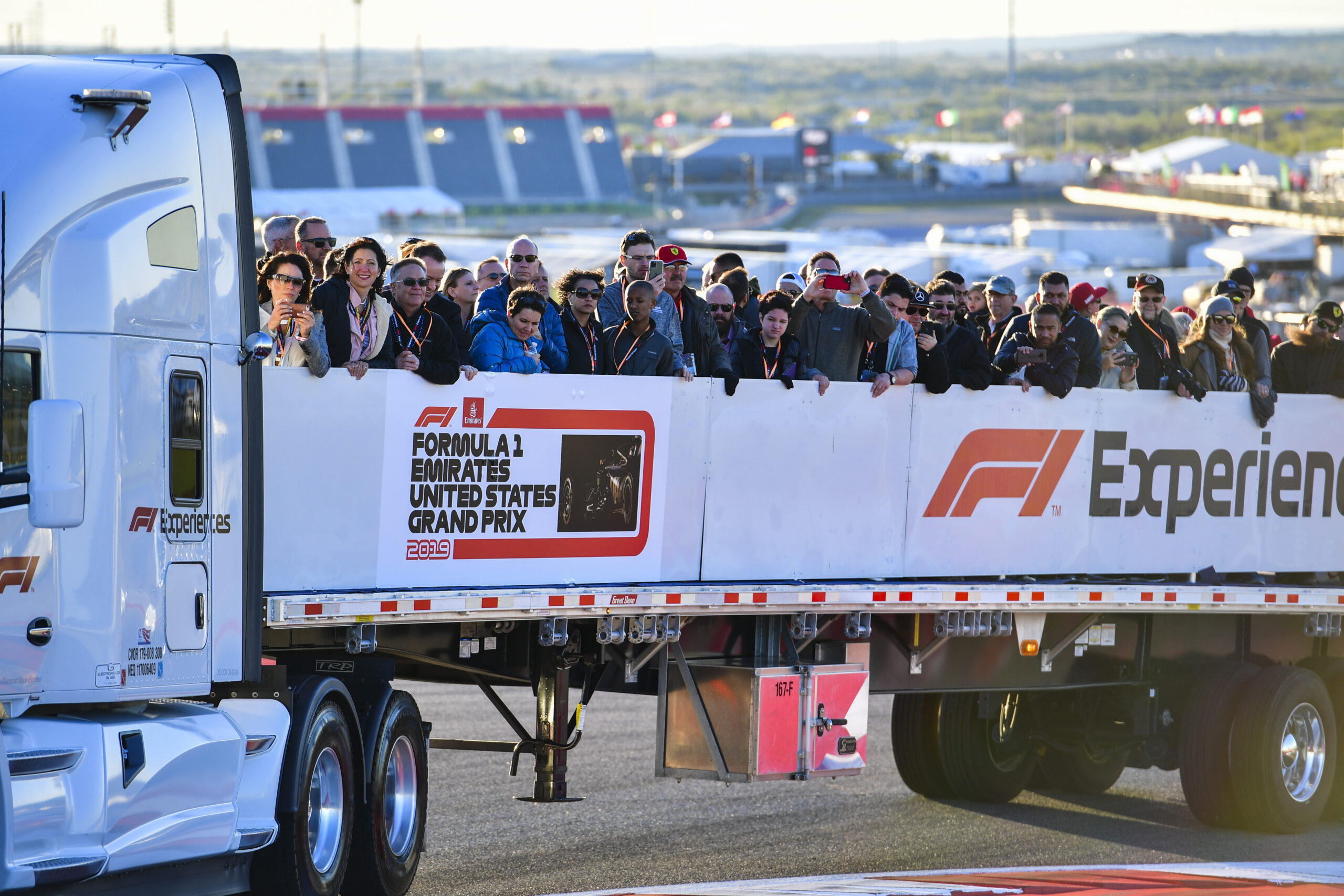 Formula 1 and QuintEvents, based out of Charlotte, North Carolina, have announced a multi-year extension to their official partnership, F1 Experiences, which offers fan package experiences and trackside hospitality.
The F1 Experiences partnership began in March 2017 as a way to provide fans with packages that include benefits, access and experiences not available anywhere else. Packages include but are not limited to tours of the track and paddock areas, private pit lane walks, race tickets, VIP Hospitality, meet and greets with drivers and executives, premium hotel stays and more.
"The Formula 1 World Championship is the world's greatest racing series and QuintEvents will continue to deliver the gold standard in fan engagement for many years to come," said Keith Bruce, president of F1 Experiences and QuintEvents International. "We are thrilled to be continuing our successful partnership with F1."
Health and safety are still top priority when attending a race and F1® Experiences offer options for intimate viewing opportunities, in addition to hospitality suites and amenities. The extension will continue to offer packages at various price points, ensuring that fans at every level are given the chance to experience insights into the series.
"We're delighted to extend our partnership with QuintEvents as we continue to welcome fans back to the circuits and give them an experience they'll never forget," said Chloe Targett-Adams, global director of race promotion for Formula 1. "The action on the track this season has been some of the best we've seen as the championship goes down to the wire, so it's fitting we're able to deliver the same quality to fans off the track. It's a hugely exciting time for F1 as we look forward to the new era of racing in 2022 and F1 Experiences will continue to be a key part of the race weekend."