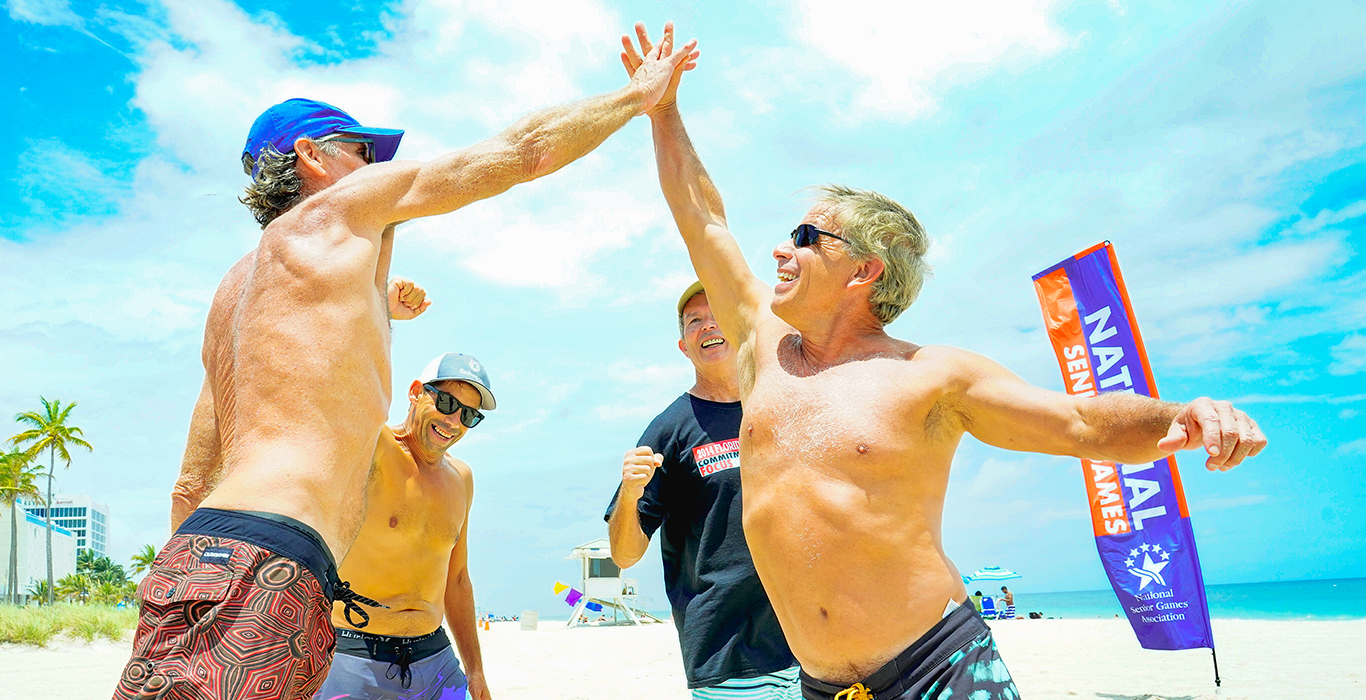 With more than 300 sports venues capable of hosting any sporting event under the sun, Greater Fort Lauderdale is the ideal location year-round to host your amateur to professional sports event.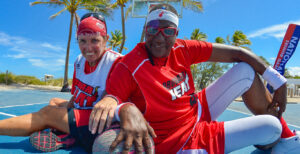 Convention Center Reimagined
The Greater Fort Lauderdale/Broward County Convention Center expansion is well underway with the first phase set to open in late 2021 to welcome sports events for gymnastics, table tennis, volleyball, weightlifting, wrestling, karate, judo, taekwondo, cheer and dance, roller derby, tumbling and trampoline. The transformed venue will feature 350,000 square feet of contiguous event space and ASM Global's VenueShield to provide the highest levels of cleanliness and safety. Plus, we're giving away $10 million in space for events booked during eligible 2021-2024 dates, so don't miss out.
Athletes Can Go Where the Yachts Go
After the competition is over, your athletes can enjoy 24 miles of coastline and 300 miles of scenic waterways here in the "Yachting Capital of the World." A charter can be arranged for groups of any size for an inspiring luncheon or dinner cruise through shimmering canals with stunning mansions and mega yachts at every turn. Groups can also see the sights and soak up the sunshine aboard the Water Taxi, which will conveniently stop at the new convention center. Or plan a teambuilding adventure with a paddle boarding, kayaking, snorkeling, diving or fishing excursion.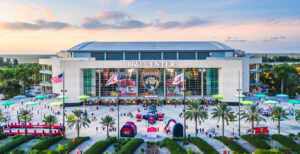 Exceptional Venues
Here's a look at just a few of the outstanding venues – in addition to the new convention center – that are ready to welcome your athletes:
* The BB&T Center is our home for NHL hockey and also features 100,000 square feet of space, seating capacity of 19,088 for hockey and figure skating and 20,000 for basketball, martial arts and gymnastics.
* The Coral Springs Aquatic Complex has earned an unrivaled reputation as a national and international training site.
* The 24-acre Ansin Sports Complex is the only IAAF-certified track in Greater Fort Lauderdale with an 8-lane oval/9-lane straightaway MONDO FTX Surface track.
* Central Broward Regional Park is South Florida's premier venue for cricket, featuring a circular field, 560 feet in diameter, with four turf pitches capable of hosting a variety of local, national, and international sports championship games. The viewing section includes 5,000 covered seats and additional seating for 15,000 spectators possible.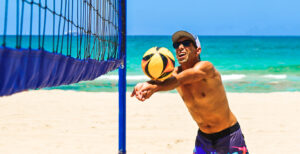 Welcoming Every Athlete Under the Sun
We're excited to welcome every athlete under the sun – with service that'll put you over the moon. Our dedicated sports development office is here to assist you in planning your professional, amateur or recreational sports events and conferences. With affordable, easy access through Greater Fort Lauderdale-Hollywood International Airport, exceptional hotels in every price range and gorgeous beaches, we have everything to exceed expectations without exceeding your budget. Our 14,000+ group hotel rooms include waterfront, luxury, boutique, all-suite and budget-friendly. Additionally, more than 1,000+ area businesses are committed to keeping your attendees safe through our Safe + Clean Pledge.
We look forward to helping you plan your next sports event. Visit us online to learn more.