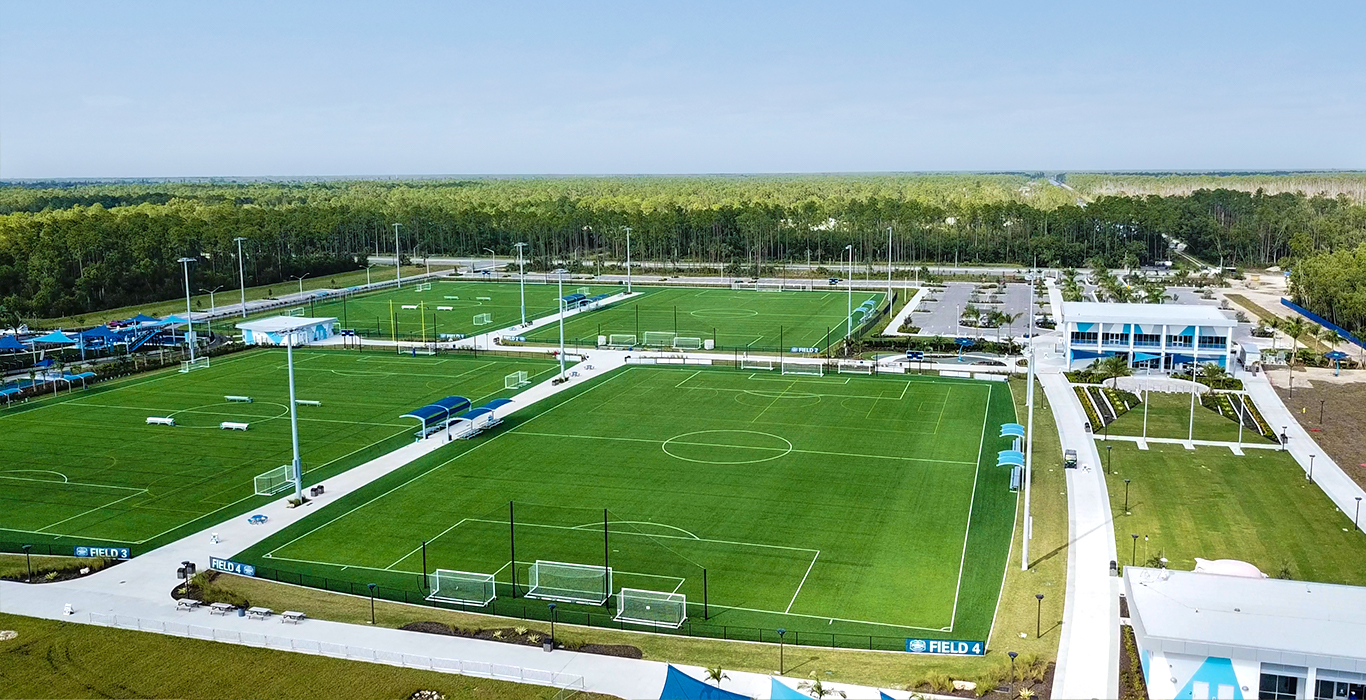 With its beautiful beaches, near-perfect weather and award-winning restaurants, Florida's Paradise Coast isn't just the ideal leisure destination—it has gained the reputation as a world-class sports destination, too!
The new Paradise Coast Sports Complex in Naples, Florida, is an ideal year-round destination for soccer, football, lacrosse, special events and more. Players will take their games to a whole new level on professional-level synthetic turf playing fields—which means no rain delays and a higher level of playability than on natural grass. Even further expansion is already underway that will more than double the capacity  of the complex.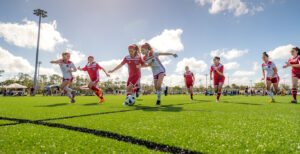 This state-of-the-art facility provides athletes and their families with an exciting atmosphere before, during and after games that's completely centered around sports, family, and fun. Offerings throughout the year are plentiful and include outdoor family movie nights on the Great Lawn, live musical performances in the amphitheater and stadium, tasty food and drinks at The Cove bar and a food truck pavilion.
In addition, Naples, Marco Island and the Everglades is home to numerous parks and sports centers, including several tournament-capable facilities for professional and top amateur tennis, golf and pickleball events. At North Collier Regional Park, eight tournament soccer fields and five tournament softball fields easily accommodate softball, youth baseball, lacrosse and flag football tournaments in a picturesque setting surrounded by palm trees. Sugden Regional Park features a 60-acre lake and sand beach ideal for waterskiing, sailing, boat racing and other on-the-water competitions.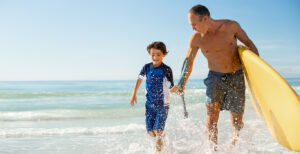 When the competition is finished for the day, athletes and their families will love taking advantage of everything Paradise has to offer. They can relax under the palm trees on our 30 miles of white sand beaches. Hit the links on our challenging golf courses. Or get out on the water to go fishing or explore a mangrove jungle. With so many open-air experiences like these at the ready, it's easy to create memories everyone will treasure for years to come.
For a sports destination that combines top-notch facilities with an unforgettable experience, only Paradise will do.
Find out more at sportsinparadise.com