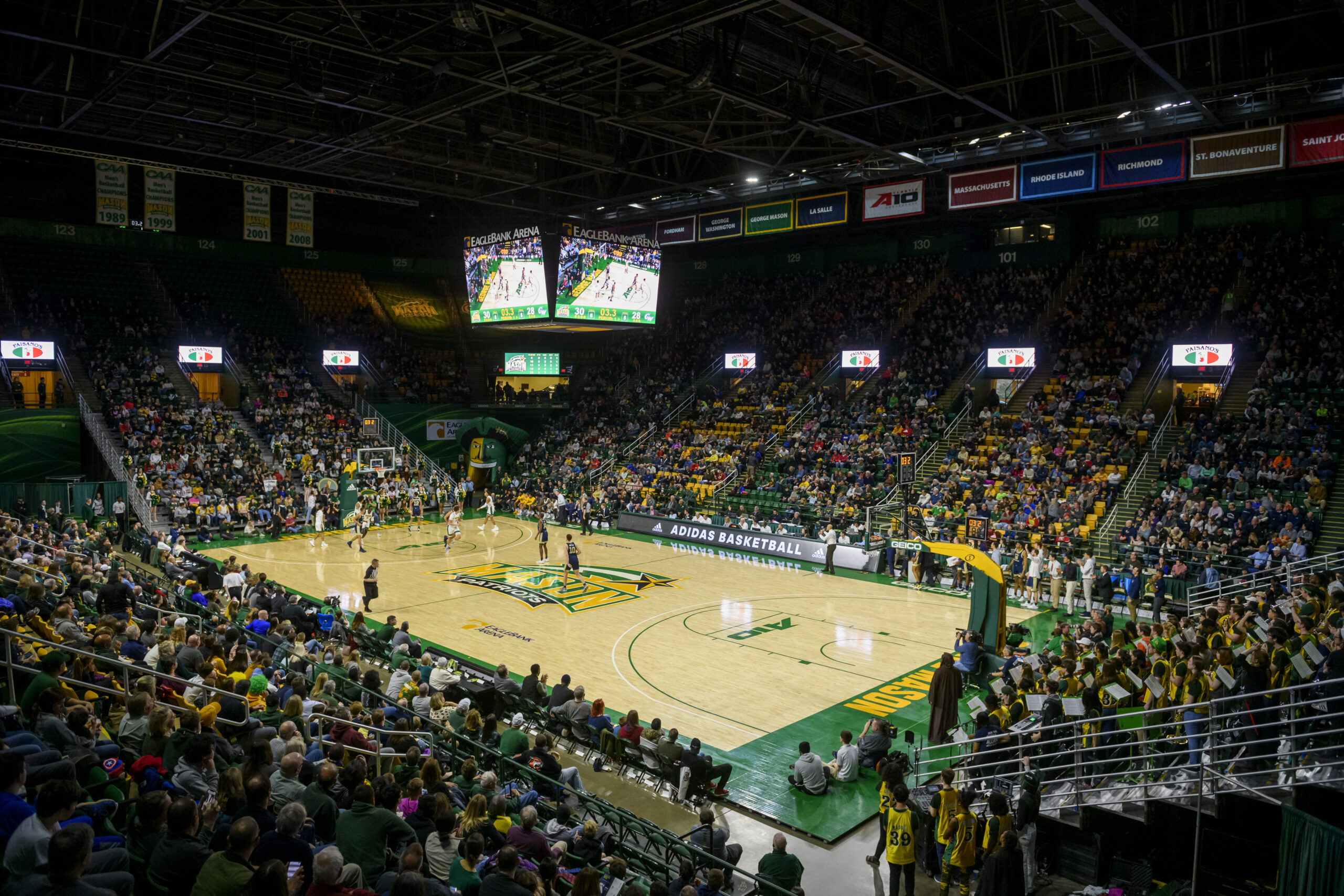 Four counties in Northern Virginia have combined their sports marketing efforts to launch SportsNOVA, a regional sports tourism partnership that will market the area for sports-related travel. The goal of the partnership between Fairfax, Loudoun, Prince William and Stafford counties is to generate economic impact and foster community development in the region.

As part of the brand announcement, the group also launched the SportsNOVA.com website to promote the venues, hotels and attractions available in the region to sports-event organizers.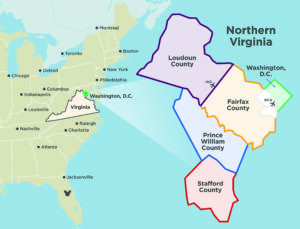 "As sporting events continue to be the catalyst for America's recovery post-COVID, SportsNOVA is an innovative approach to creating a community collaborative to market Northern Virginia," said Al Kidd, president and CEO of Sports ETA, the trade association for the U.S. sports events tourism industry. "SportsNOVA is a smart solution to attract event rights holders to the area's diverse portfolio of venues."
The four counties are located west of Washington, D.C. and within a day's drive of 50 percent of the U.S. population. The area included a range of venues including universities, sports complexes, arenas and sites with large clusters of rectangular and diamond fields, basketball and volleyball courts, sheets of ice and swimming pools.
Those venues include facilities at George Mason University, Virginia's largest public university; ION International Training Center, a 90,000-square-foot venue with two NHL-sized ice sheets and 3,500 seats; PWC Stadium Complex, a championship baseball stadium with three, 300-foot softball diamonds and an eight-lane USA BMX Track; and Jeff Rouse Swim and Sports Center, a 76,000-square-foot sports complex featuring a 50-meter pool.
"It's a huge benefit to Virginia whenever neighboring destinations can forge strategic partnerships to bid on and book major sports events," said Danish Saadat, national sales and marketing manager for Sports Virginia, Virginia Tourism Corporation's sports tourism division. "By ensuring a seamless planning and hosting experience for rights holders and their athletes, SportsNOVA has set itself up to compete for and land major tournaments and competitions."