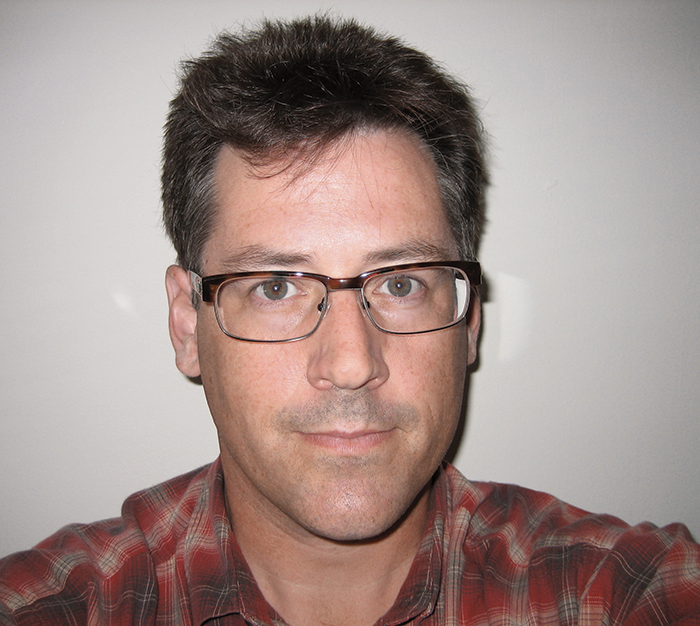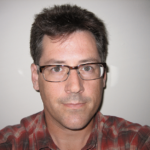 Glenn Merry has been named executive director of Disabled Sports USA (DSUSA), a U.S. Olympic Committee-recognized multisport organization that provides opportunities for individuals with disabilities through participation in sports. Merry will start his new role on August 27, leading DSUSA's national office, including the strategic planning and implementation that will ensure the organization fulfills its mission by establishing relationships with corporate, nonprofit, professional, civic, governmental and foundation entities. DSUSA serves more than 60,000 wounded warriors, youth and adults with disabilities through its network of 127 community-based chapters in 41 states.
Merry previously served as CEO of U.S. Rowing where he grew membership by 50 percent, doubled the number of U.S. rowing member organizations and nearly tripled the organization's revenues. He also led the launch of U.S. Rowing's adaptive/para-rowing program and created Freedom Rows, a national program serving military veterans.
"Glenn Merry's 25 years of proven experience and strong reputation working with nonprofits will ensure DSUSA is effectively positioned to serve youth and adults with disabilities through our chapters, which are dedicated to delivering the highest quality adaptive sports programming in a safe environment," said Katrina Shaklee, president of DSUSA's board of directors. "We look forward to Glenn's leadership and his cultivation of the deep, meaningful partnerships and sponsorships that have been developed over decades since our founding in 1967."
Merry will become the fourth leader in the organization's 51-year history. He succeeds Kirk Bauer, who is retiring at the end of 2018 after serving 36 years as DSUSA's executive director.
"I am honored and excited to have been selected as the next leader of Disabled Sports USA," Merry said. "I look forward to building upon the great work of retiring executive director Kirk Bauer. As I join this organization of athletes and organizers who 'can do anything', I look to bring that same attitude everyday in creating more access and opportunities in sport for individuals with disabilities."