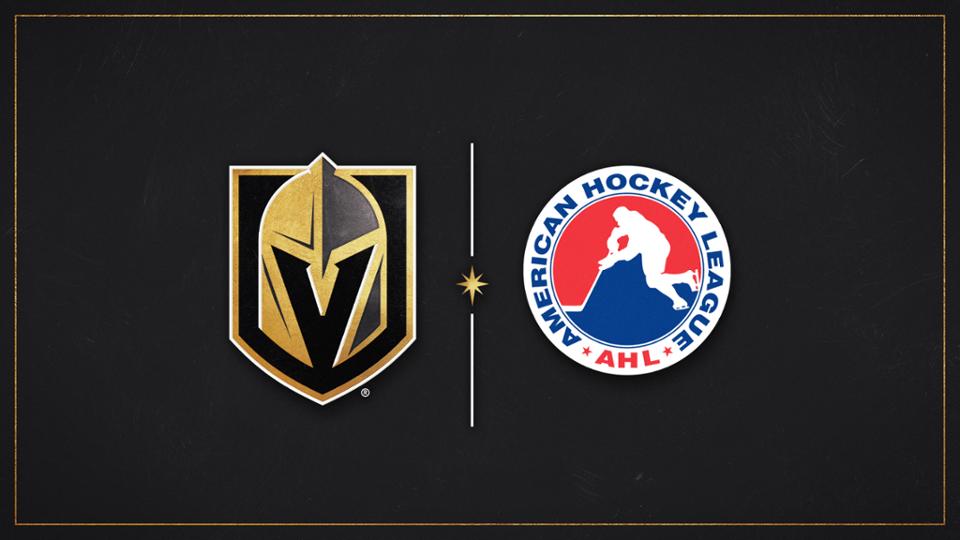 The Vegas Golden Knights have bought the American Hockey League franchise in San Antonio with the intentions of moving it to Henderson, Nevada, before the start of the 2020–2021 AHL season.
The purchase and relocation is subject to approval from the American Hockey League Board of Governors. The San Antonio Rampage are currently the top affiliate for the St. Louis Blues, so there will have to be an affiliation switch at the end of the 2019–2020 AHL season. Vegas' current AHL affiliate is in Chicago.
"It's been a goal of the Vegas Golden Knights to have our AHL team located in our market since our team's inception," said Vegas Golden Knights President of Hockey Operations George McPhee. "We are now closer to realizing this goal than we have ever been before. Last season, more than 87 percent of all NHL players were graduates of the AHL. Local fans will be able to track Golden Knights prospects as they progress through our system, advance to the AHL and look to reach their potential as NHL players. This move will effectively centralize our hockey operations and streamline our processes in terms of player development, scouting, transfers and staffing."
The Rampage are currently owned by Spurs Sports & Entertainment, which purchased the franchise in 2005.
"We are extremely grateful to our staff, our fans and our partners who have supported the Rampage for the last 18 years," said SS&E CEO RC Buford. "While this was a difficult decision to make, we believe this move is best for the long-term success of Spurs Sports & Entertainment."
Specific details regarding the team including team name, logo, ticket pricing and home arena will be confirmed at a later date following approval of the purchase and relocation from the AHL Board of Governors. Current Vegas Golden Knights season ticket members who place a $50 per seat season ticket deposit will receive priority access once seat selection begins. Details regarding seat selection and pricing will be announced at a later time.
"By bringing an AHL franchise to the desert, our fans will have more opportunities to experience the sport they love in the place we call home," said Vegas Golden Knights President Kerry Bubolz. "With our new community ice center under construction at Lifeguard Arena in Henderson, the club will have a world class practice facility as their team headquarters. We would like to especially thank our colleagues at Spurs Sports & Entertainment and the American Hockey League Board of Governors for their consideration and effort in continuing this process."