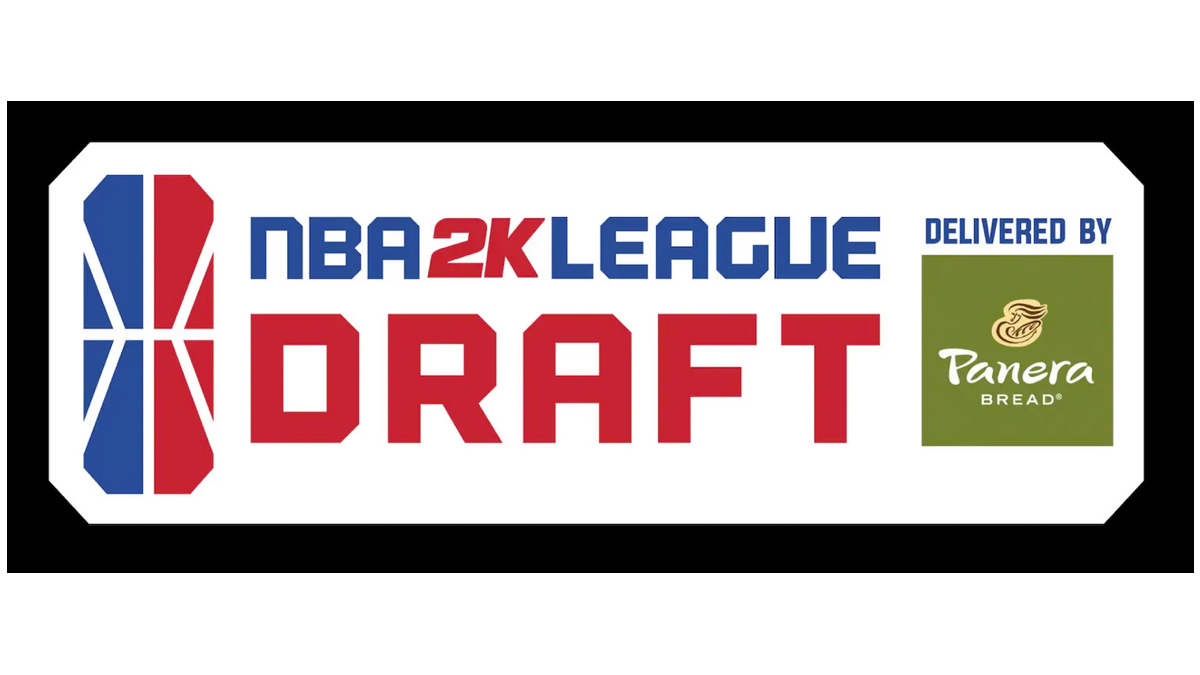 The NBA 2K League has announced a partnership with Panera Bread ahead of the 2020 NBA 2K League Draft on February 22 at Terminal 5 in New York City, Panera Bread's first partnership with a professional esports league.
All 23 NBA 2K League teams, including expansion teams Hornets Venom GT and the Gen.G Tigers of Shanghai, will complete their six-person roster at the four-round draft. As part of the partnership, Panera Bread will deliver food to NBA 2K League hosts, broadcasters and players during live broadcasts.
"As we approach our third season and the NBA 2K League continues to grow, we are excited to partner with a world-class brand like Panera Bread," said NBA 2K League Managing Director Brendan Donohue. "We are going to have an incredibly talented rookie class and look forward to working with Panera to share their amazing stories as they make their mark on the league, beginning on draft day 2020."
Each week during the season on the league's livestream and social media channels, the NBA 2K League will present "Rookies Who Deliver Presented by Panera Bread." The series will tell the stories of the 2020 NBA 2K League rookie class on and off the virtual court while highlighting standout rookie performances throughout the season.
"At Panera, we believe you shouldn't need to compromise between good and good-for-you when it comes to delivery options," said Beth Ringer, vice president of media strategy for Panera Bread. "We jumped at the opportunity to partner with the NBA 2K League and enter into the esports space with such an established partner."