Golden Years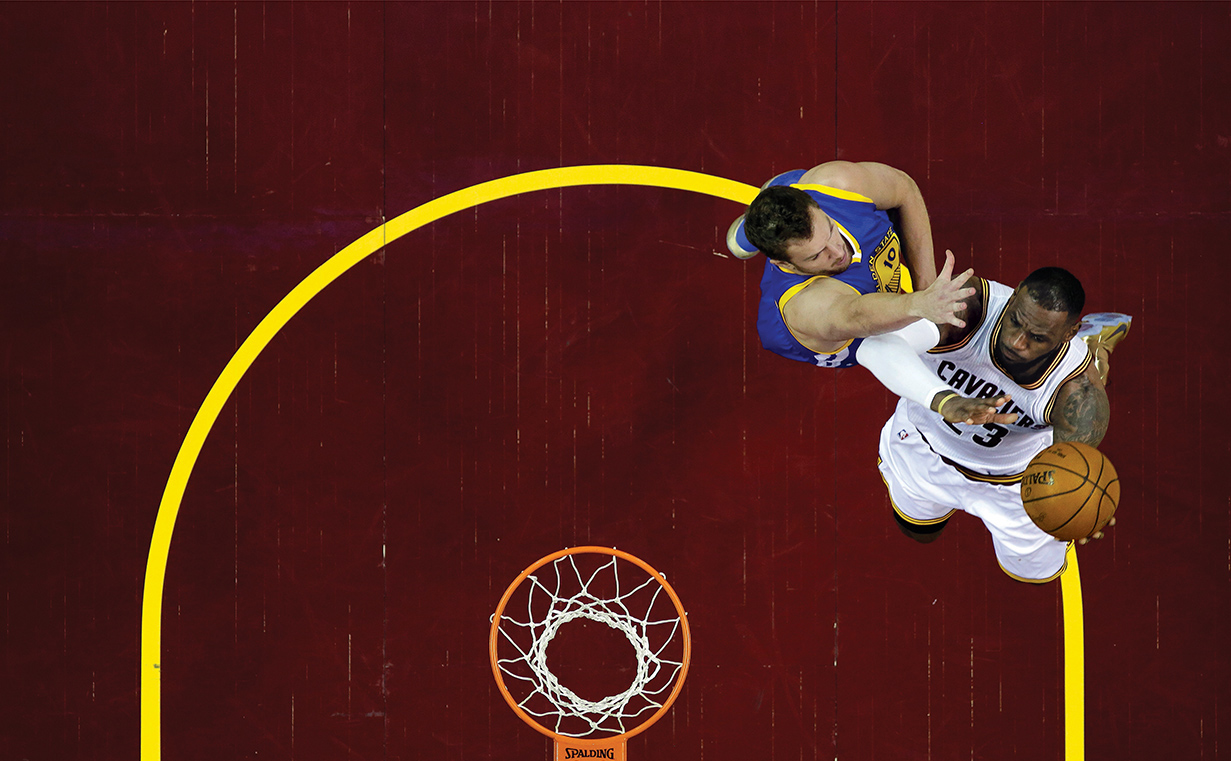 By Greg Echlin
Some experts contend that the NBA needs its glamour teams like the Los Angeles Lakers or New York Knicks to go deep into the playoffs in order to sustain high interest in the league and boost television ratings. The presence of either team, the theory holds, is a boon not just because they represent the top television markets but because their rosters include prime-time players such as Kobe Bryant, now in his 20th season, and Carmelo Anthony, an eight-time All-Star.
But the National Basketball Association in its 70th season is doing fine without them. Now more than ever, players carry the weight and many observers will be monitoring how the partnership between the National Basketball Players Association and the league's ownership is fostered in the upcoming years in the form of a new labor agreement.
To read the rest of this story in the digital edition of SportsTravel, please click here.