Southwest Venues
Offer Opportunity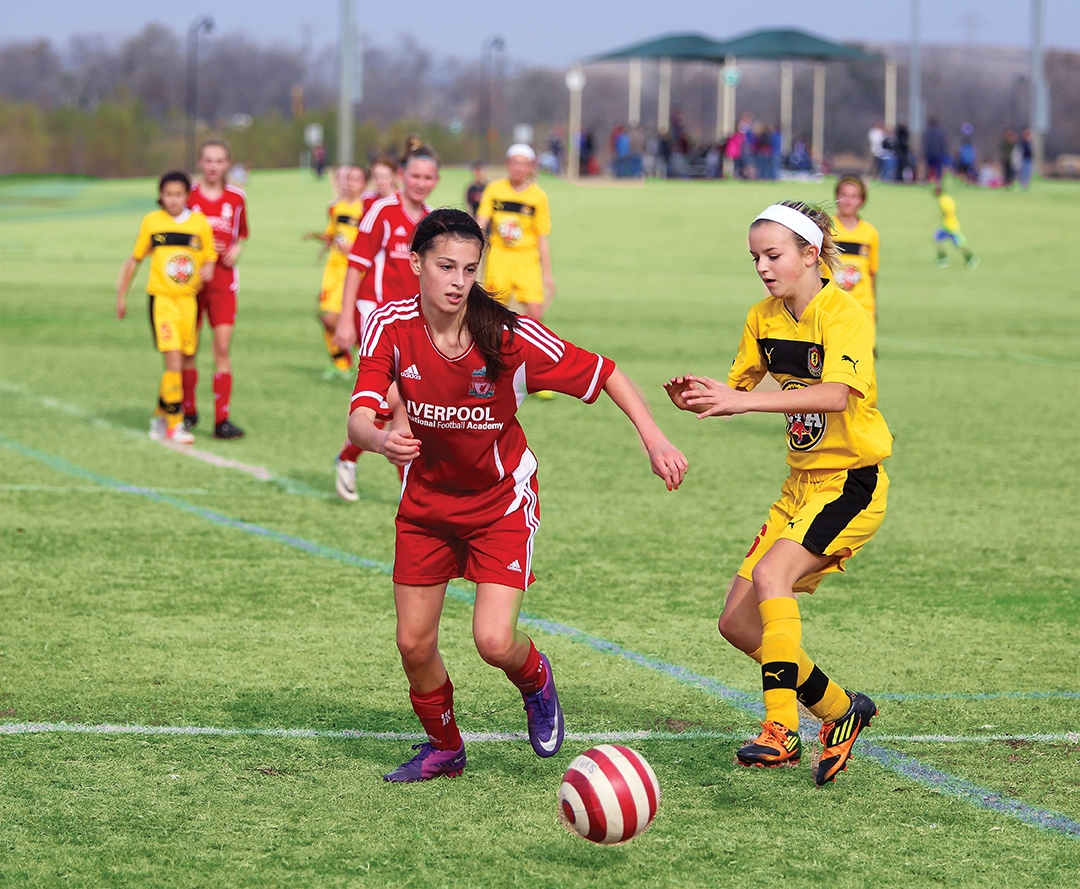 By Rachel Carter
Anyone coming from the densely populated East Coast or the Midwest will notice one thing about the Southwest: its wide open spaces and wide open skies. Teams and tournaments in the region find that the expansive scenery—from the northern Arizona forest to the Nevada desert, from the southernmost stretch of the Rocky Mountains to the shores of the Gulf Coast—sets the region apart when it comes to sports.
Major League Baseball has found a welcome home in Arizona for its spring training, drawing crowds and fans to new and improved sites, while Oklahoma has become a major hub for wrestling, and states like Texas, New Mexico and Nevada have become favorites for sports that include softball, bass fishing and pickleball. In fact, the region's sports markets and facilities are as diverse as the Southwest's varied landscape, offering endless possibilities for event organizers.
To read the rest of this story in the digital edition of SportsTravel, please click here.