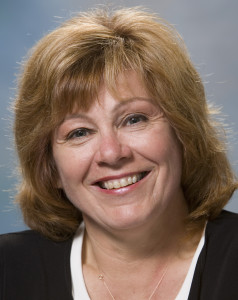 The Greater Fort Lauderdale (Florida) Convention & Visitors Bureau has named Kim Butler vice-president of marketing and communications.
"We are very pleased to have Kim join our "sun"-sational CVB team, bringing with her many years of experience in tourism marketing," said Nicki Grossman, president and CEO of the Greater Fort Lauderdale CVB. "She has a successful track record in leading high-profile promotional endeavors and we look forward to her creativity in continuing to elevate Greater Fort Lauderdale's brand awareness."
Prior to her appointment, Butler served as director of communications at the Casino Reinvestment Development Authority in Atlantic City, New Jersey.