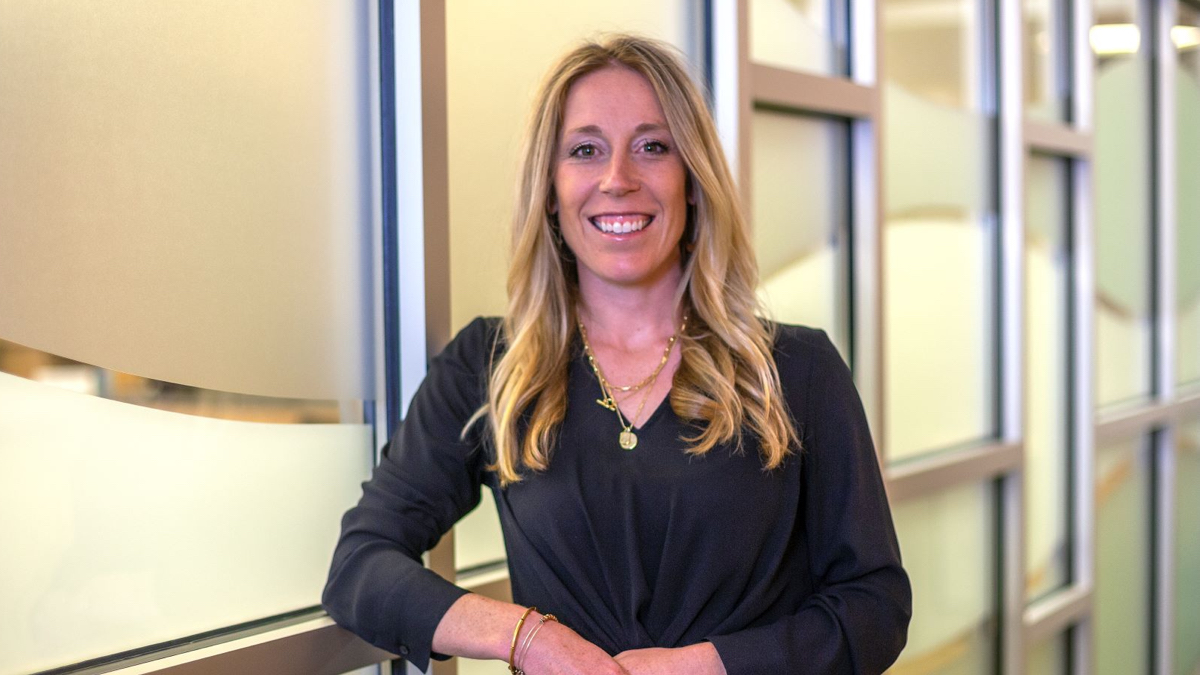 The Greater Lansing (Michigan) Sports Authority has named Barbara Powers as its new sports events manager.
Prior to joining GLSA, Powers worked for seven seasons in hockey operations at Michigan State. She was also director of operations for the University of Tennessee track and field and cross-country programs from 2012 through 2016.
"Barbara is bringing more than 10 years of sports industry experience to the GLSA," said Meghan Ziehmer, executive director of the GLSA. "I'm excited to have her on the team and see her contribute to the GLSA's mission to be the leading voice of sports tourism in Greater Lansing."
As the sports events manager, Powers will work to coordinate and manage several GLSA-created events, serve as the local organizing committee member on GLSA-secured events and manage long-term and ongoing event partnerships.
Powers earned a bachelor's degree in exercise science at Bowling Green, where she also competed in track and cross country. She then completed a master's degree in sport management at the University of Tennessee and worked as a graduate assistant in student-athlete services at the Thornton Academic Center.