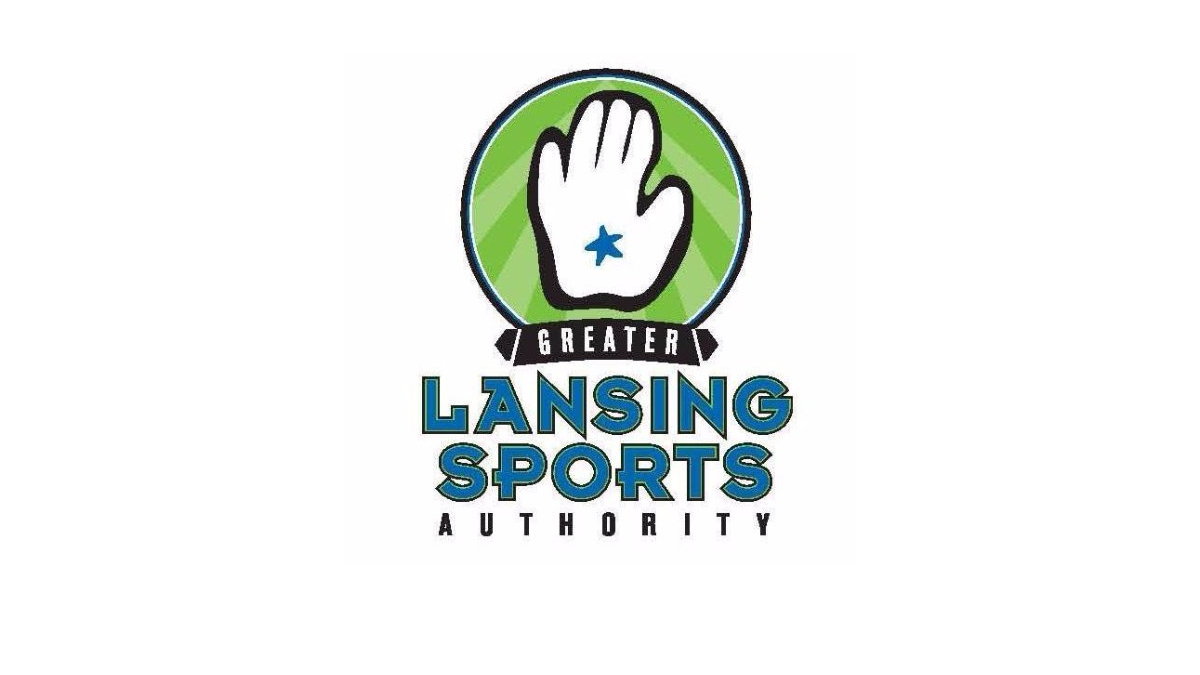 Four national sports events will bring more than 1,000 athletes and an additional 3,000 officials, coaches and spectators to Greater Lansing, Michigan, in November.
The Greater Lansing Sports Authority will host the 2023 Midwestern Sectional Singles and US Pairs Final for figure skating, NCAA Division III Men's and Women's Cross Country Championships, Capital City Tennis Classic and the 2023 Pan American Games Qualifier for Women's Handball.
"Greater Lansing is proud to host multiple events that bring in athletes from across the country," said Meghan Ziehmer, associate executive director for the GLSA. "Events like these generate significant economic impact for the region by filling our local hotels, restaurants and venues. We couldn't make them happen without our partners and a generous team of volunteers. The public is invited and encouraged to attend these events."
Approximately 300 skaters will compete at Suburban Ice East Lansing in the Midwestern Sectional Singles and U.S. Pairs Final for a chance to qualify for the 2023 Toyota U.S. Figure Skating Championships in San Jose, California. The event will also bring roughly 150 coaches, 50 officials, and hundreds of spectators to the region. This event is one of three sectional competitions taking place across the country during this time.
The U.S. national women's handball team will play Canada in an attempt to qualify for the North American 2023 Pan American Games. The event will take place at the Lansing City Arena on November 10 at 7 p.m. Over 100 participants from countries around the world will compete for $15,000 prize money starting November 13 at the Michigan State Tennis Center in the Capital City Tennis Classic, which is sanctioned by the International Tennis Federation and hosted by the GLSA and the Mid-Michigan Tennis Association.
Then on November 19, approximately 780 athletes will compete in the 2022 NCAA Division III Men's and Women's Cross Country Championships. Women will run a 6K and men will run an 8K.
"It is an honor for Olivet College to work with the Great Lansing Sports Authority to host the 2022 NCAA Division III National Cross Country Championships," said Haley Diringer, athletic director at Olivet College. "We are thrilled to welcome the top NCAA men's and women's teams to Lansing for a first-class event. I have no doubt the folks at Forest Akers Golf Course will set up a challenging course for the runners."