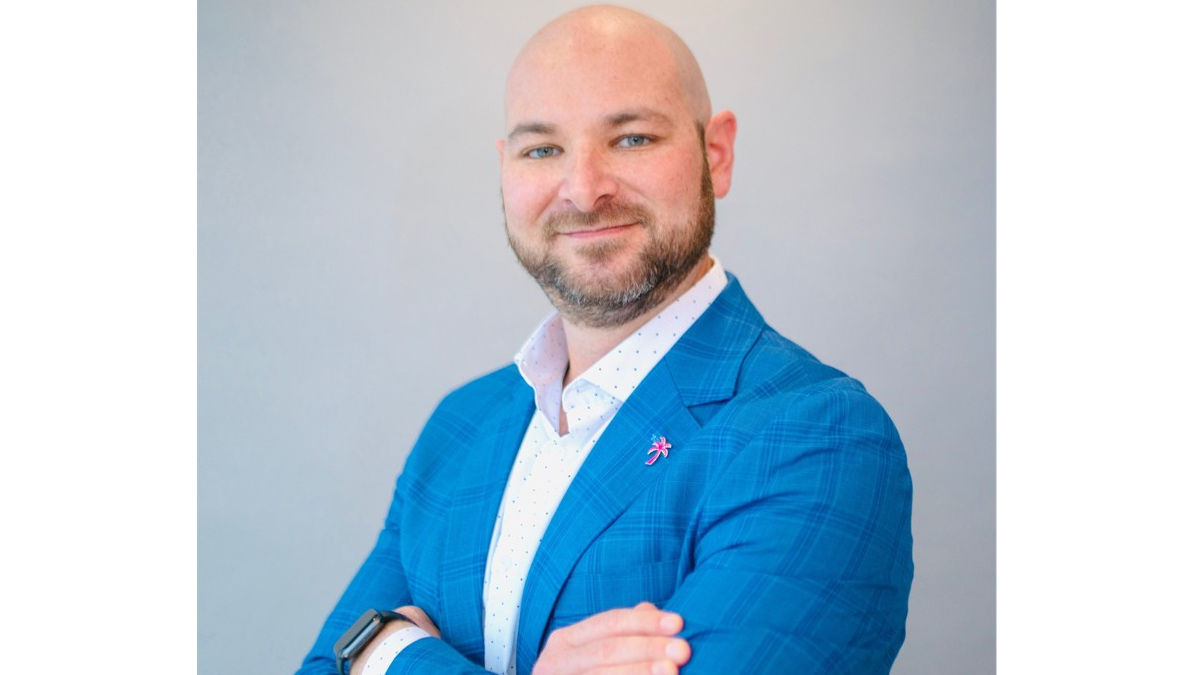 The Greater Miami Convention & Visitors Bureau has appointed Mathew Ratner as director of sports and entertainment tourism after 10 years as the associate director of the sports and entertainment tourism department.
As associate director of the sports and entertainment tourism department, Ratner worked with the Miami Super Bowl Host Committee and the College Football National Championship on successful bids. In his new role, Ratner will continue to spearhead the promotion of Miami and Miami Beach as a destination for major sporting events, conferences and conventions as well as supporting the Miami-Dade Office of Film and Entertainment and various municipal partnerships.
"Mathew has been an integral part of our team for over a decade," said GMCVB President and Chief Executive Officer David Whitaker. "He played a pivotal role in bringing renowned events to our destination, including Miami-Dade County's successful bid for the FIFA 2026 World Cup. These types of events generate significant economic impact, create jobs, support local businesses and elevate our destination's brand on a global scale as a premier sports and entertainment hub."
Ratner's mission is to drive the growth of Greater Miami and Miami Beach's sports and entertainment tourism industry to new heights. He holds a master's degree in recreation and sport management from Florida International University and a bachelor's degree in communication and leadership studies from the University of South Florida.With Ratner's support, the GMCVB has fostered strong relationships within the industry by serving as a tourism liaison to all professional sports franchises in Miami-Dade County.
"The opportunity to promote our vibrant communities and showcase the incredible offerings to fans and visitors worldwide is truly exhilarating," said Ratner. "Our team will continue to build on successes like securing the FIFA 2026 World CupTM bid attracting stellar events that showcase why Greater Miami is such a special place to live, work, play and visit."