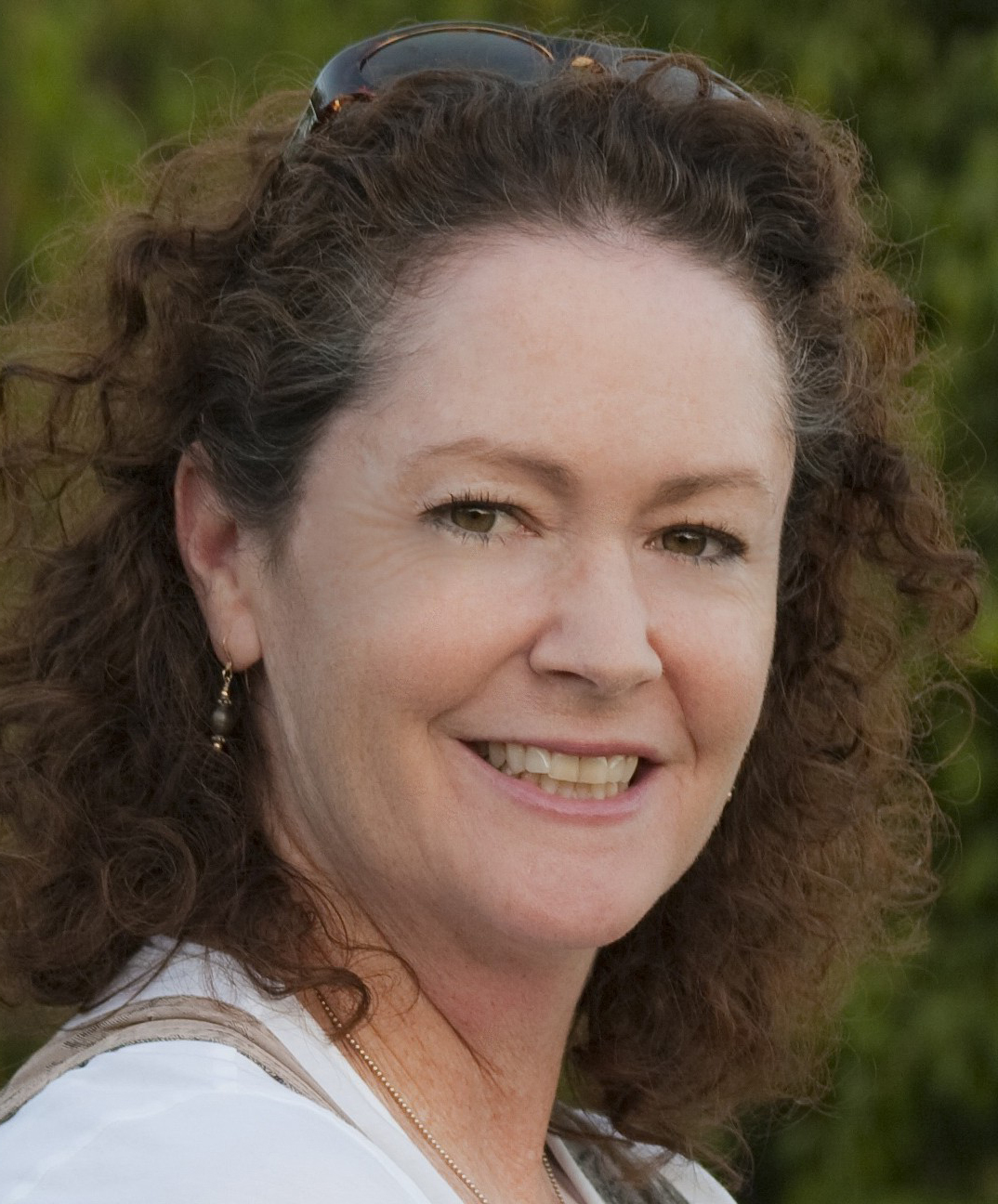 Greater Phoenix Celebrates College's Big Game
The 2016 College Football National Championship lived up to its hype with a thrilling 45-40 victory by the University of Alabama over Clemson University. While the game itself was played at the University of Phoenix Stadium in Glendale on Monday, January 11, the festivities surrounding the game took place for days before the game in and around the greater Phoenix area.
Downtown Phoenix, in particular, served as a hub for many of the festivities, with a Championship Campus hosting free outdoor concerts by artists that included the Band Perry, David Nail, Ciara (who will also perform the national anthem at the championship game) and John Mellencamp. At Playoff Fan Central, held at the Phoenix Convention Center, fans were allowed to observe players and coaches participating in media day from nearby stands. Additional attractions included the ability to take pictures with the Heisman Trophy, throw a football or kick a field goal and enjoy pep rallies and marching band performances.
Both the Championship Campus and Fan Central were located just steps from Talking Stick Arena, where the NBA's Phoenix Suns played the Miami Heat during the festivities last Friday, and Chase Field, where the Arizona Diamondbacks play. With spring training in the Valley of the Sun just a few weeks away, the moniker "fan central" is one that the city of Phoenix is hoping will continue throughout the year.
[slideshow_deploy id='10929′]