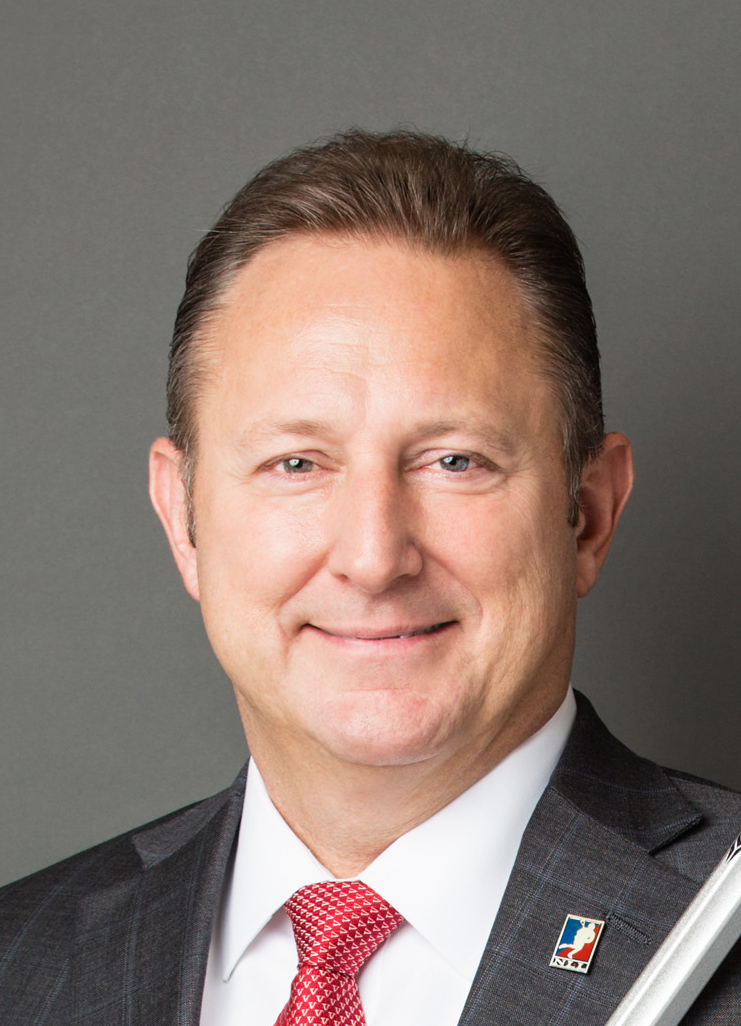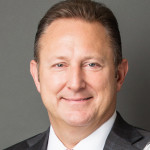 Nick Sakiewicz has been appointed commissioner of the National Lacrosse League. He has more than two decades of experience at Major League Soccer, most recently serving as co-founding partner and CEO of Keystone Sports and Entertainment. Sakiewicz succeeds former NLL Commissioner George Daniel, who announced in November that he was stepping down as head of the indoor lacrosse league to start a new law firm but would still serve as counsel to the league.
"The search for a new commissioner included consideration of more than 150 candidates, all of whom had significant professional accolades and accomplishments in and out of the sports business," said Steve Govett, chairman of the NLL's Board of Governors. "Nick's experience in helping to launch and grow Major League Soccer and several of its franchises was incredibly appealing, as was his passion for our product. His vision and expertise in league and franchise management, as well as his intimate knowledge of corporate partnerships and expansion, made him the ideal candidate to lead the National Lacrosse League and take it to new heights."
During his career at MLS, Sakiewicz managed two inaugural teams, built two stadiums, launched an expansion team and raised more than half a billion dollars in investment capital, stadium funding, sponsorship and ticket sales. Sakiewicz started at MLS as an original founding executive in 1995. He became the league's first vice-president of commercial sponsorship sales in 1996. From 1997 to 2006, he served as president and general manager of two inaugural MLS teams in Tampa and New York. In 2006, Sakiewicz helped found Keystone Sports and Entertainment by assembling the investors who would eventually become the ownership group of the Philadelphia Union, MLS' 16th expansion team.
"I'm honored and excited to join a tremendous group of owners and lead the National Lacrosse League as NLL commissioner," Sakiewicz said. "Similar to soccer 20 years ago, lacrosse is a dynamic and rapidly-growing sport amongst an incredible demographic in North America. The National Lacrosse League is celebrating its 30th anniversary season featuring the best players in the world and highlighted by some incredibly entertaining competition. I'm really looking forward to bringing my experience working in MLS to the NLL and helping everyone in the lacrosse community to grow the league and expand the sport."