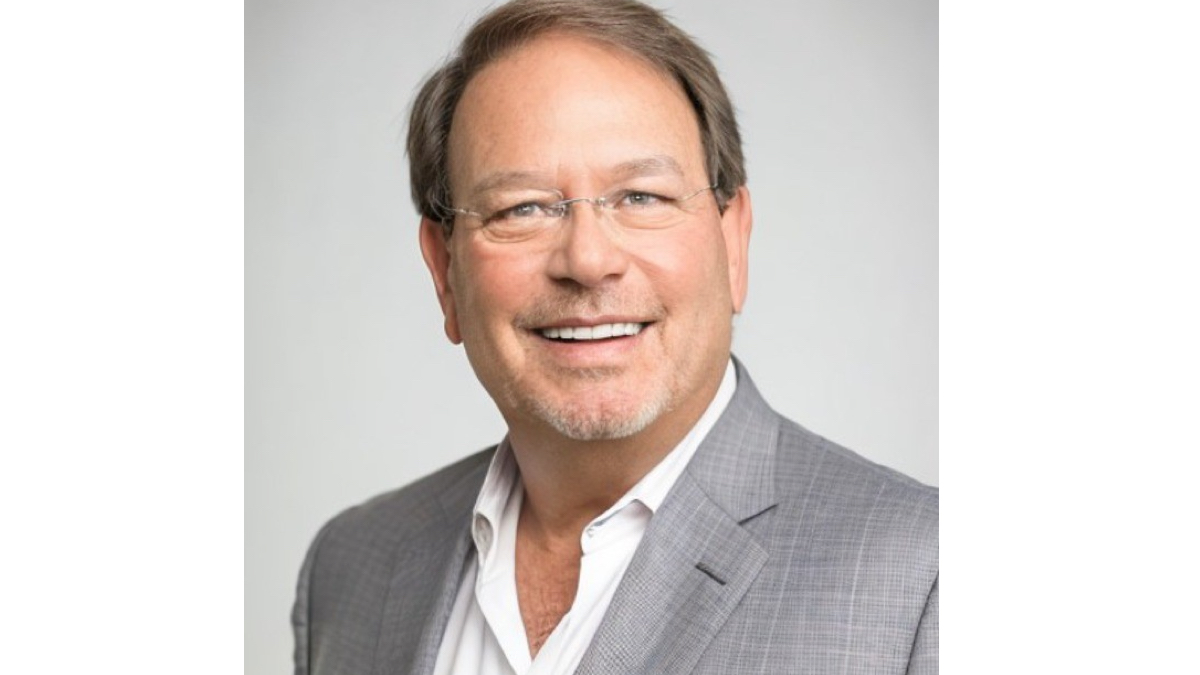 GroupHousing has appointed hospitality industry veteran Mike Hill as vice president of sales and business development, making him responsible for expanding GroupHousing's reach into all sectors of the sports tourism market as well as identifying new market opportunities.
"Mike Hill's reputation and track record as a leader in sports travel sales precedes him," said GroupHousing Chief Executive Officer Mike Bower. "I've had the pleasure of working with him as a colleague over the last decade. He has tirelessly championed the importance of sports-related travel in the hospitality industry and understands the challenges and opportunities that are unique to this market. We are honored to welcome him to the GroupHousing team."
Hill previously served as managing director of Hilton Worldwide Sales, where he led the company's Intermediary & Specialty Markets Group Sales division. Hill brings more than 25 years of sales and leadership experience in the hospitality industry, including over 20 years at Hilton. Hill was responsible for establishing and growing Hilton's Sports Vertical sales organization and driving annual revenues.
"Taking organizations to the next level in their growth journey is something I'm passionate about, and I couldn't be more excited to begin that work with GroupHousing," Hill said.