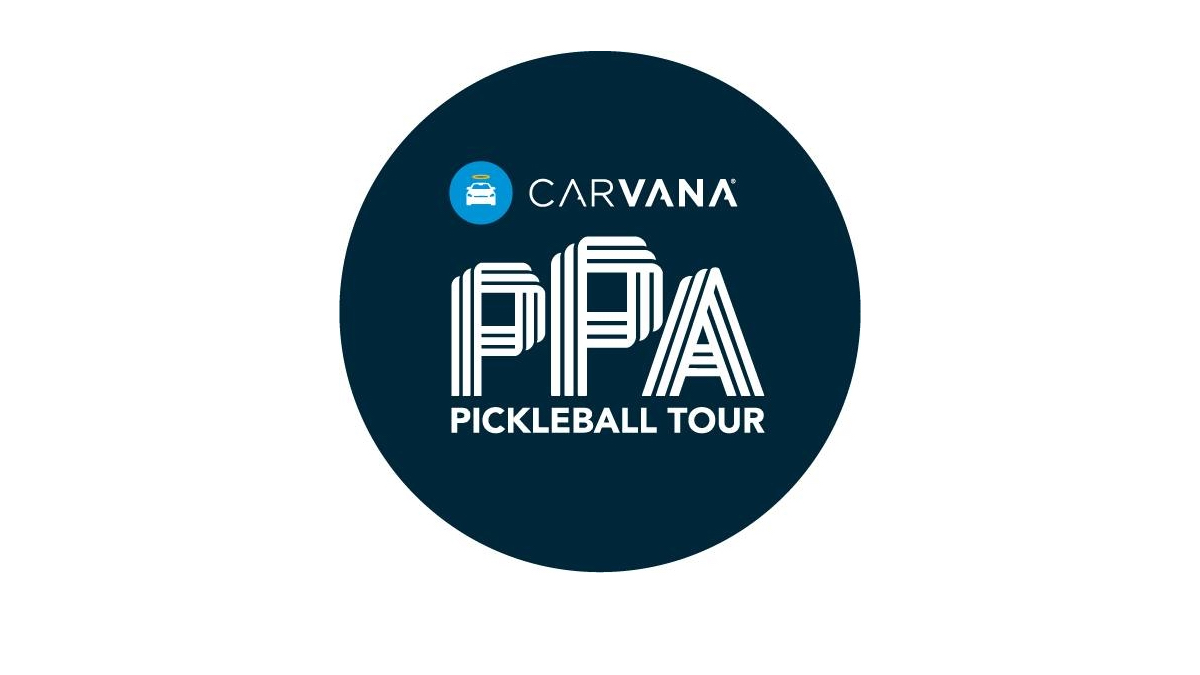 The Carvana Professional Pickleball Association has announced a new tour stop for the 2023 season when Vulcan Kansas City Open is held at Elite Tennis and Wellness in Overland Park from August 24-27.
The "Golden Ticket" qualifier event guarantees those who win their division at the event a confirmed spot in their respective bracket at the 2023 USA Pickleball National Championships at Brookhaven Country Club in Dallas in November.
"The passion for pickleball in Overland Park is truly special and we're thrilled to share the unique energy and excitement of our events with another incredible fan base hungry to see the best and brightest in the game," said Connor Pardoe, chief executive officer of the PPA Tour. "It is always a big moment when the PPA Tour makes an inaugural visit to a city and we are delighted that Elite Tennis and Wellness is graciously hosting us."
Overland Park is home to over 75 pickleball courts at more than 12 facilities. Kansas City and the surrounding area is also home to a group PPA Tour pros.
"We identified the Carvana PPA Tour as a marquee event for Overland Park, offering the only professional tour stop in the Midwest for 2023," said Eric Olson, vice president of sports tourism and events of Visit Overland Park. "As Visit Overland Park's sports tourism strategy evolves, we will continually embrace the opportunity to bring a diverse mix of sports events to Overland Park, and there is no better example than the sport of pickleball. We look forward to hosting over 1,000 professional and amateur picklers, along with the many spectators who will experience all Overland Park has to offer."