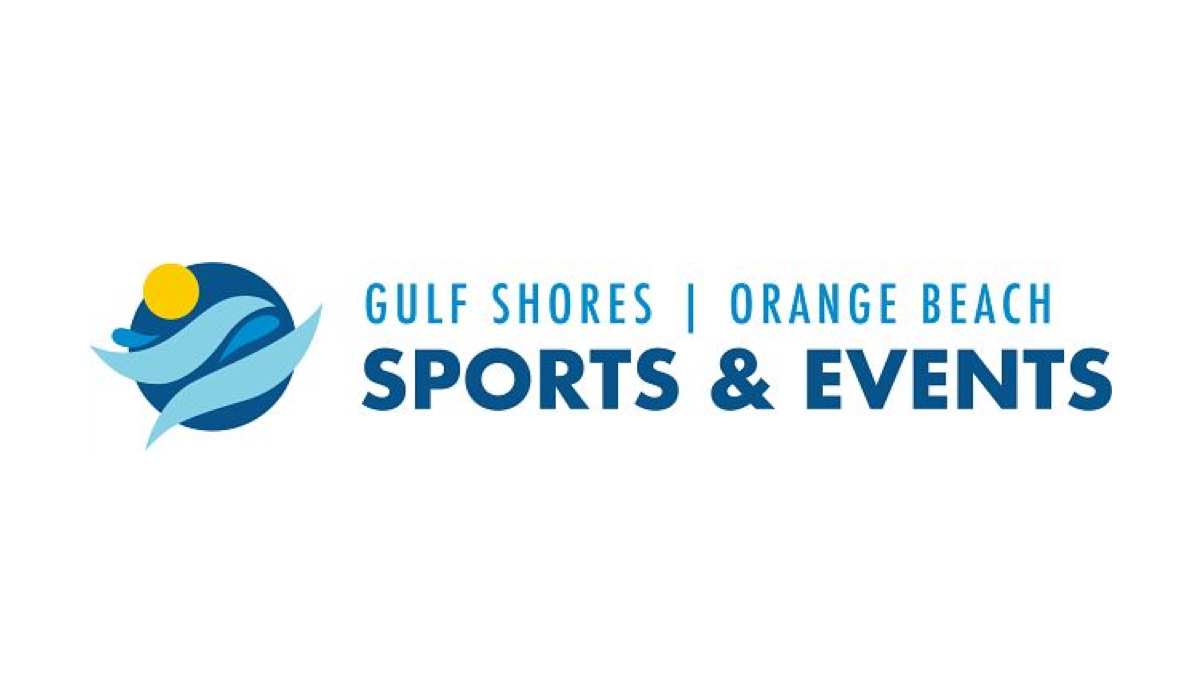 The Gulf Shores & Orange Beach Sports Commission in Alabama has announced a rebrand that will have the organization renamed to Gulf Shores | Orange Beach Sports & Events. The addition of the word "events" is designed to increase the organization's promotional and grant support of existing events in the destination in addition to attracting new events to the destination.
"Timing is everything, and we desire to continue to elevate the quality of life for our local residents by attracting events and festivals that fit our family-friendly atmosphere on the Alabama Gulf Coast," said Michelle Russ, vice president of sales, sports and events for GSOB Sports & Events. "We are applying a similar sports event grant framework for leisure events with various levels of support based on factors such as attendance and media coverage."
The rebrand is the latest news from the Alabama destination, which recently named Russ as vice president of sales after served as director of sales. Sarah Cooper, the organization's former senior event coordinator, is now the sports and events operations manager. And Brittany Roh has been names a sports and event sales manager, having previously worked at The Grand Hotel Golf Resort & Spa, Autograph Collection, in Point Clear, Alabama.