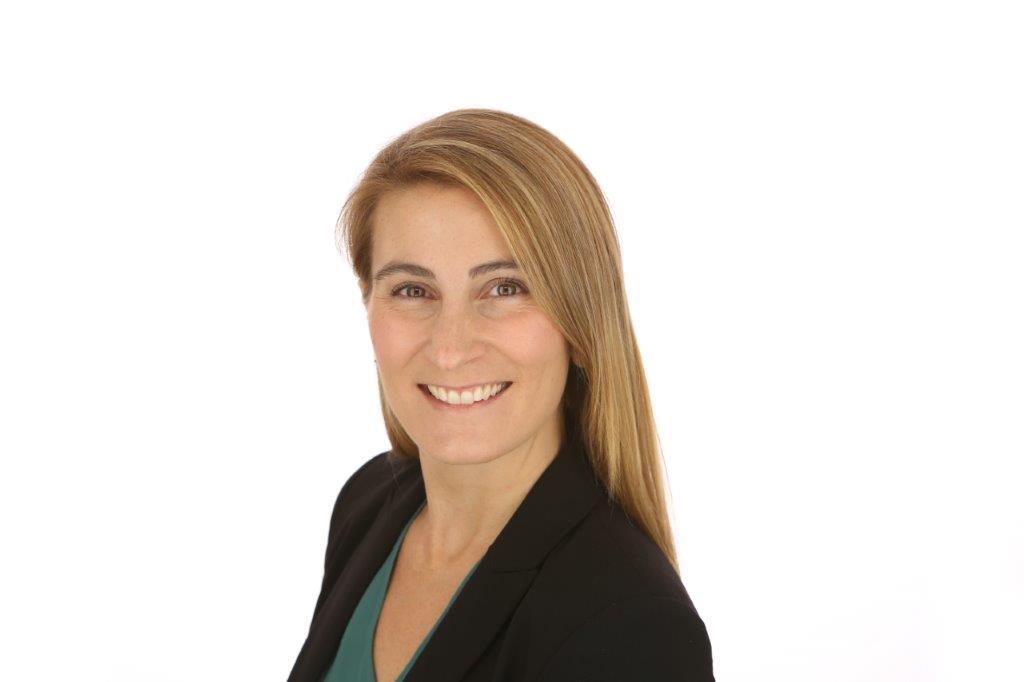 HBC Event Services has hired Suzanne Cecil as executive sales director to lead the housing services company's sales initiatives. In her new role, Cecil will develop the company's chief marketing and sales strategies, manage the sales team and drive product development. She will also guide the company's overall relationship with the sports-event industry and its business development.
"Strong partnerships are at the heart of our services," said Nic Collins, HBC executive vice president/COO. "Our positive relationships and industry reputation are built on collaboration, communication and trust. With Suzanne in this role, we will further elevate our profile with sports events rights holders as well as destinations around the country. She knows our product, having worked with HBC in her previous roles with Adrenaline Lacrosse and Visit Mesa. She's going to play a vital role in how HBC strengthens its position in our industry."
Cecil previously worked for four years at Visit Mesa (Arizona) as director of sports. During her time there, the sports market grew room night production year over year throughout her tenure. She also built relationships with city officials and community stakeholders to retain annual events and increase brand recognition through the addition of new, national championship events.
"I am thrilled to start a new challenge with HBC Event Services and am excited to contribute to the growth of the company," Cecil said. "As a previous event director as well as the sales director for a destination marketing organization, I understand the important role a housing partner plays in effective event planning. I am fortunate to join such a well-respected company that prides itself on top quality service and putting the needs of our clients and hotel partners at the forefront of everything we do."
Cecil is a member of the Sports Event and Tourism Association and Women in Sports & Events.