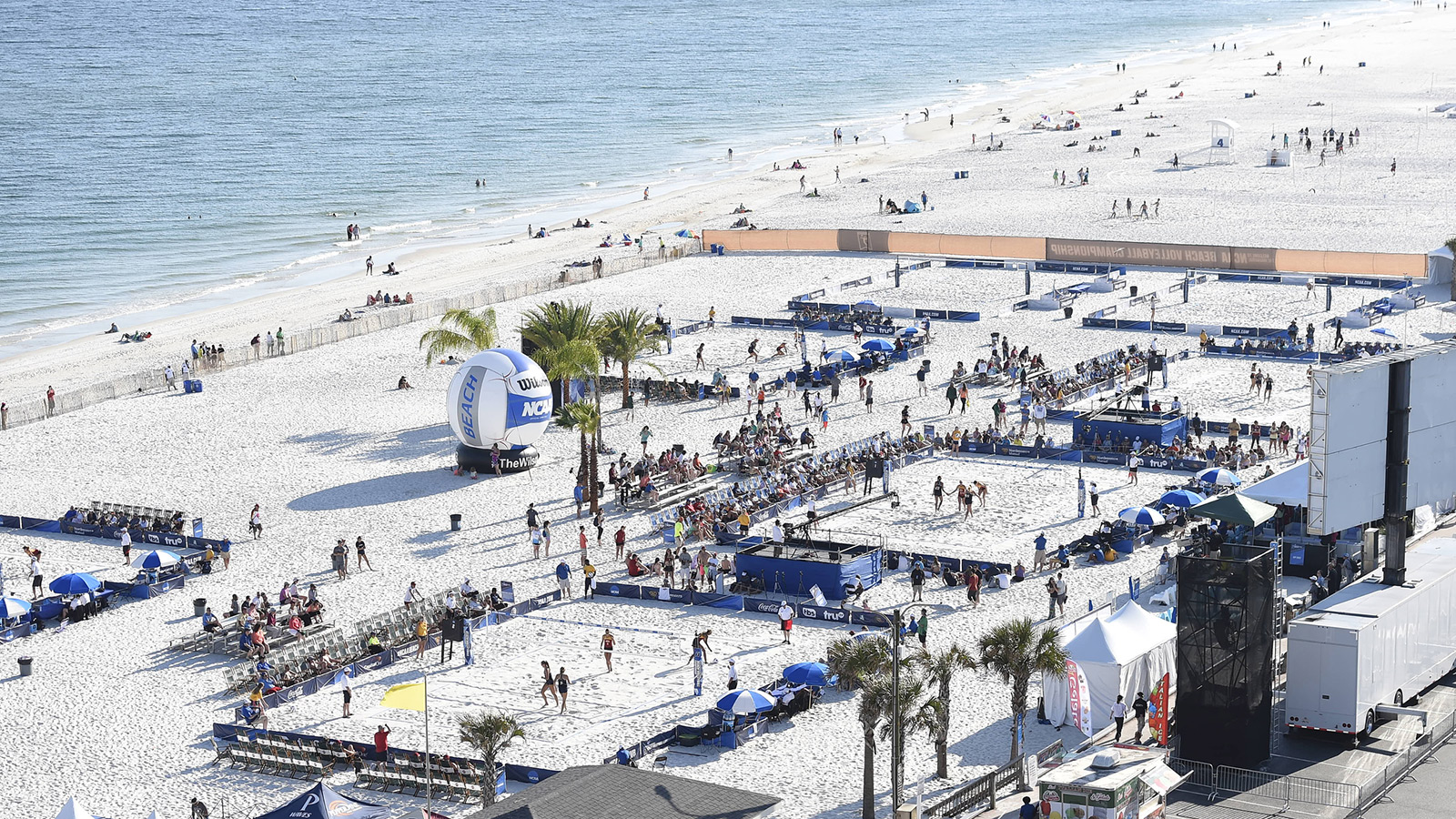 The Gulf Shores & Orange Beach Sports Commission in Alabama has set up a collection of marketing resources including custom digital ad packages to engage sports-event organizers who are working to run and promote events during the COVID-19 pandemic.
The resources include the ability for organizers holding an event in the area to have customized save-the-date graphics designed for email distribution as well as the ability to create banner ads in five different sizes that can be added to an organizer's individual website promoting events.
The sports commission also has set up dedicated landing pages about each of the services and facilities that it has to host events with links to information about grants, permits when needed to host or organize events, ideas on promotional copy ahead of a public relations push for events and more.
The destination, located on the shores of the Gulf of Mexico, hosted the SEC women's soccer tournament in the fall and is the longtime host for the NCAA beach volleyball championships. It also is the home for the Perfect Game Gulf Coast Baseball World Series.