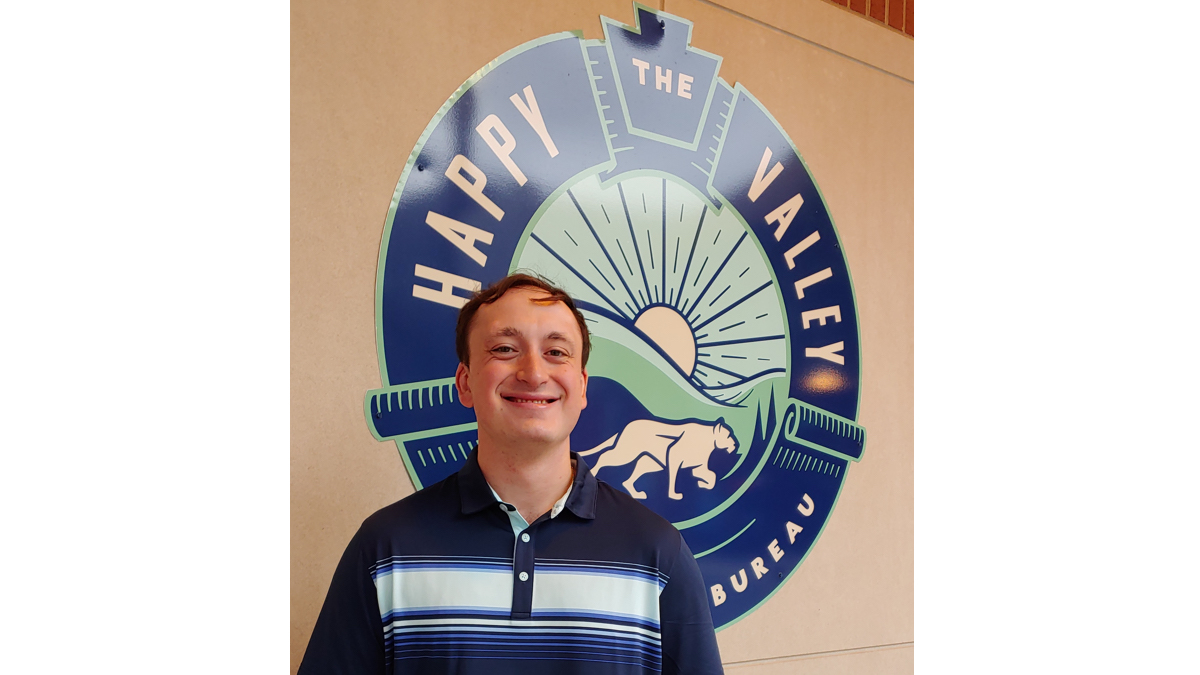 The Happy Valley Adventure Bureau in State College, Pennsylvania, has hired Jake Morelli as sports service manager, a new position within the organization.
Morelli will be responsible for servicing sports groups and athletic tournaments that the bureau has either secured for the area or is supporting in other ways for the purpose of ensuring successful events and potential future expansion of business. Morelli will be part of the Happy Valley Sports and Entertainment Alliance, which was started in November as part of the bureau and will be supported with an executive director and board of directors to be announced in September.
"The ability to provide dedicated delivery services for sporting events coming into the area will bring Happy Valley in line with competitor destination marketing organizations and sports commissions," Happy Valley Adventure Bureau President and Chief Executive Officer Fritz Smith said. "We are pleased to welcome Jake to the HVAB team as we work to elevate sporting and entertainment events in the county."
A native of Bellefonte in Centre County, Morelli recently graduated from Southern Methodist University with a master's degree in sports management and did his undergraduate studies at the University of Pittsburgh.