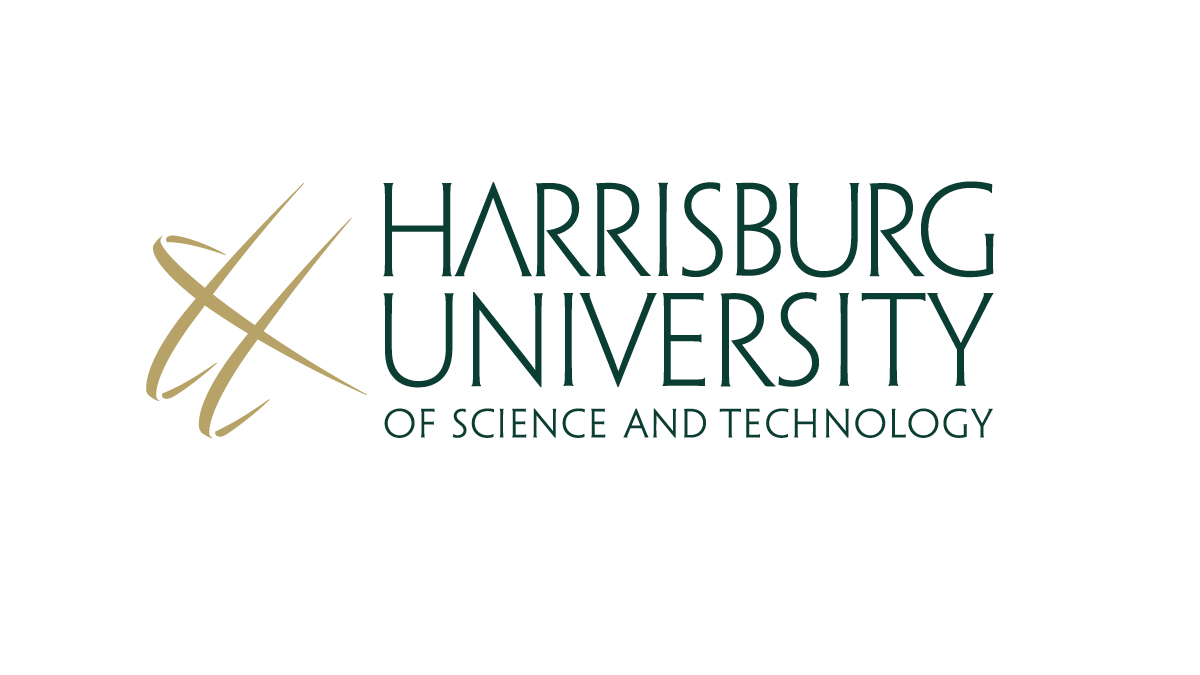 The Harrisburg University of Science and Technology, which established a varsity esports program in 2018 on its Harrisburg, Pennsylvania, campus, will add a bachelor of science degree program at the university, with Philadelphia's Nerd Street Gamers serving as the program's partner and adviser.
Beginning in spring 2020, students will be able to enroll in a program to learn how to become a media content creator, event manager, specialized coach, organizational/team manager and an esports marketing manager or analyst. Harrisburg University is one of only a handful of universities across the United States to offer an esports undergraduate degree program.
"Harrisburg University develops undergraduate and graduate degree programs in response to market needs. And since launching our esports collegiate team, we have watched an already booming esports industry continue to grow," said Eric Darr, Harrisburg Univerity's president. "Developing this program was a natural next step."
Harrisburg's esports team, called the Harrisburg University Storm, won the Collegiate Overwatch National Championship in 2019. The team has 22 varsity players who each receive a scholarship that covers the full cost of tuition and a housing stipend. The Whitaker Center for Science and the Arts partners with the team and serves as the home for HU's esports arena, practice space, digital locker room, hub for scrimmages, competitions, tournaments, meet-and-greets and conferences.
"With the announcement of an esports undergraduate program, Harrisburg University continues to raise the bar for collegiate esports across every aspect of the industry, including player development, event programming and most importantly, education," said Nerd Street Gamers Chief Executive Officer John Fazio. "Building the infrastructure for esports goes beyond finding talented players, it requires a foundation that increases accessibility for more individuals to participate in gaming and educational training programs that develop talent in early stages."