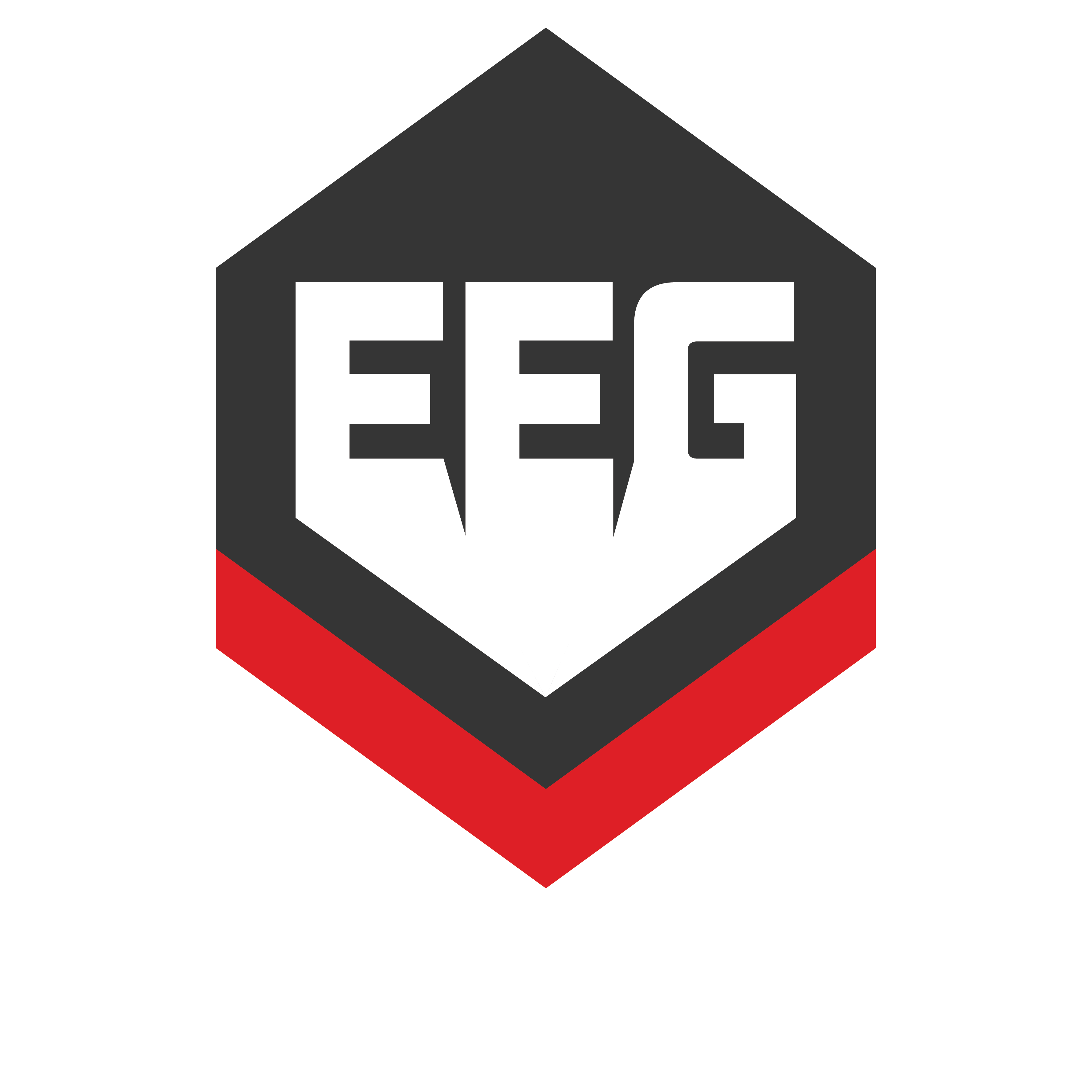 A new relationship between Associated Students UCLA and Helix eSports, a division of the Esports Entertainment Group, will see a state-of-the-art gaming facility launched inside Ackerman Union in the heart of UCLA's campus.
The facility will be named Helix eSports UCLA and will be the first of its kind by Helix eSports to launch at a college campus. Associated Students UCLA (ASUCLA) is a not-for-profit association founded in 1919, which delivers vitally essential student services and activities throughout campus.
"Our chief objective as an organization is to provide the best services and enhance the on-campus experience of our UCLA students, and this partnership with Helix eSports gives us a new opportunity to stay true to our mission," said ASUCLA Executive Director and Chief Executive Director Pouria Abbassi. "We look forward to a fruitful relationship that creates new ways for Bruins to gather together in the spirit of gaming and form lasting memories while at UCLA."
The center look to create industry jobs for UCLA inside the facility and the larger esports industry upon graduation. The venue will open in the fourth quarter of 2021.
"We are thrilled for the opportunity to work with such prestigious partners in UCLA," said Murphy Vandervelde, vice president of business development at Esports Entertainment Group. "Our goal has always been to build world-class centers in world-class locations to cater to social gamers and foster the competitive ecosystem by creating a transparent amateur to pro pipeline."
"We believe this first-of-its-kind facility will create a unique opportunity for UCLA students to enjoy gaming in a new light through our unique programming and social setting," said Grant Johnson, chief executive officer of Esports Entertainment Group. "Additionally, we believe that by engaging students on the professional front, we can create lasting impact in the esports space and help create a sustainable, high caliber workforce for the larger industry."