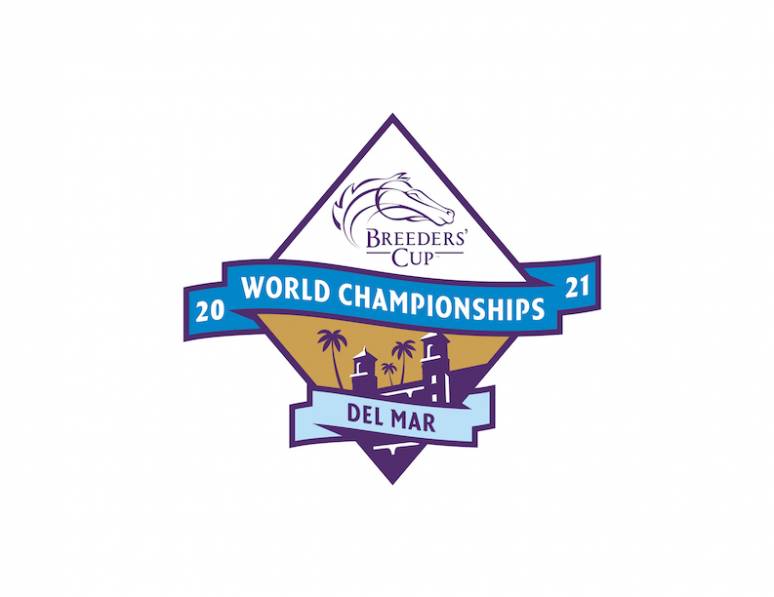 Officials of Breeders' Cup Limited and PNC Bank have announced a multi-year agreement making PNC the official banking service provider and official credit card processor of the Breeders' Cup World Championships starting this year in Del Mar, California, and continuing in Lexington, Kentucky, in 2022.
The 2021 Breeders' Cup World Championships is November 5–6 at Del Mar racetrack. The 14 races annually draw the world's best horses, trainers, and jockeys to compete in the sport's year-end championship.
"We are excited to begin this partnership with PNC," said Drew Fleming, Breeders' Cup president and chief executive officer. "We share a commitment to delivering a first-class experience to fans and customers alike and it is wonderful to see that PNC will take an active role in supporting the Championships at Del Mar and in the local community."
PNC Bank will be the title partner of the PNC Clubhouse at Del Mar, which includes exclusive clubhouse signage, logo inclusion on all Clubhouse tickets and a branded photo opportunity for guests. PNC also will be featured in regular communication with ticket purchasers and become an official partner of the Breeders' Cup Festival, which encompasses a wide array of events and attractions to entertain fans during the week of the Breeders' Cup.
"Our partnership agreement with the Breeders' Cup is the perfect complement to our focus on expanding PNC's presence across the San Diego market," said Alan Prohaska, PNC regional president for San Diego. "We're excited to bring PNC's Main Street bank approach to our hometown and be a part of the rich tradition and heritage of the Breeders' Cup World Championships."